Job search is a hard phase where your struggle, commitment and skills get you hired. Job hunting is not that easy as you think, it not just applying some random vacancies and hoping to get hired. You will need systematic plan that is precise and perfect. You may find job market challenging with so many competing candidates for a single job availability. Doing or saying the wrong thing can make it harder. If you are really into the job hunt, do every process error free. Anything wrong on your resume or your gestures while in interview or shout against former employer, etc can make a bad remark on you. So be very careful while you put each step ahead for your job. Here are some things that you should strictly avoid to get hired in your dream job.
<>Best Jobs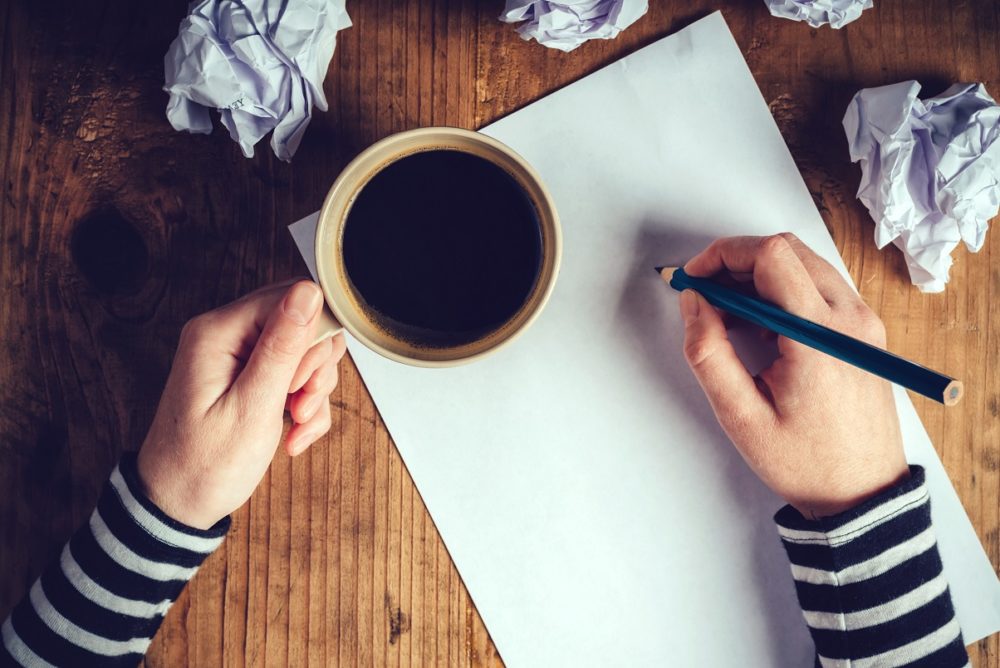 Resume/Cover letter Mistakes
Do you think a typo in your resume or cover letter can make you rejected from the new job vacancy? Actually it must not, but might happen. After you prepare your resume and cover letter, make sure everything is written correct and in right place. Make it attractive, error free to get caught among the thousands of resume your recruiter come across. Any mistake or irrelevant thing on it can make your resume fly down into a bin.
Limited Job Search
Don't just limit your job search to a few that exactly matches your desires. Keep a broader mind, the more flexible you are, the more options you'll have. Focusing on two or three and getting an interview call from any one and failing in the interview is better than being called from many and getting hired from a few and you choosing from that. You will not be knowing the what the job entails until you get into the interview, so have a broader mind while searching job.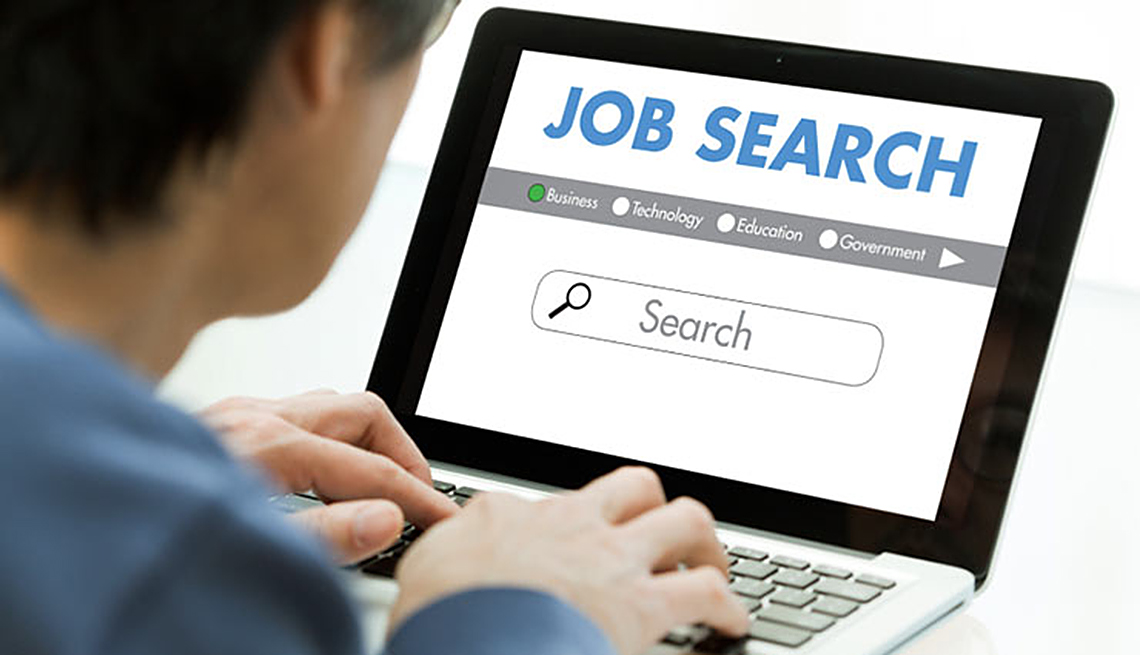 Job Search only through Internet
Registering and posting your resume on some employment websites and waiting to get hired won't do good. Your inbox will start filling with job vacancies, you will be getting regular notifications about latest job openings. But you will have to take all these into action. Be proactive throughout your job search and make use of all the job search resources, both online and offline. Connect with your friends, colleagues, relatives and people you know to get your chance of being hired.
Contradicting Yourself
Keep straight while interviewing with several people, don't make different stories for different interviews. Don't fake yourself, or overdo it. Tell exactly what is there in your resume. Practice well before you go for an interview while in for recent job vacancies. Be thorough with the employment duration, dates and the projects you have done. Do not just blabber when asked about your previous employment, be precise and clear in answering.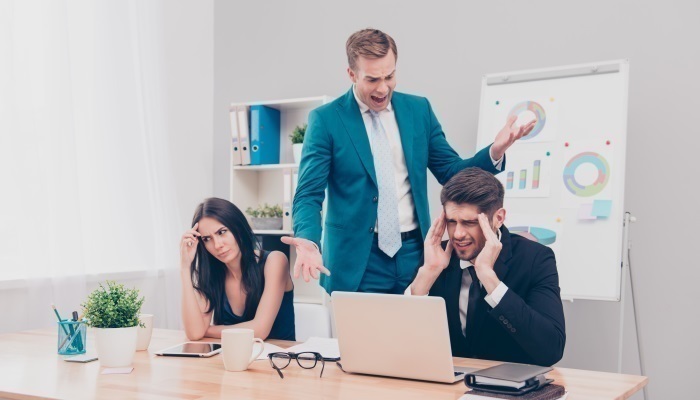 Shouting at your Former Employer
Don't ever mention your former employer as an idiot or anything bad even if he is was a horrible person. Never address him as a bad person. This may make your recruiter think that you can also do the same for him. Also, don't insult or shout on your former employer or boss while resigning from that company. You don't know what he could do.