Ever been in a meeting confused and scared? Confused about what to say and scared about, what if the words you say are utter off-topic or complete balderdash? Don't worry this happens to all. If you wish to have a great career profile, make sure you utilise these office meeting to the best. Office meetings are the only place, where you would be face to face with your higher authorities, make sure to impress them. At moments like office meeting, you owe it to yourself to be prepared to conquer the meeting room. These are some tips and tricks to ensure yourself with a impressive and effective, office meeting preparation.
<>Career Profile
1)Fear
Best jobs don't come easy. Feel free and forget the fear, mistakes are made by human so don't fear to make mistakes, i say make mistakes and learn from them. Fear will just stop you from being who you are and all your ideas would be crushed in a matter of time. So feel free and express your ideas in an office meeting.
2)Be Positive
Employment Opportunities are hard to achieve, harder than them is to maintain them. Make sure to have a positive approach towards day to day activities, have a smile on your face every time except the time when your boss scolds you. Staying positive and doing positive things will provide you with a better work environment.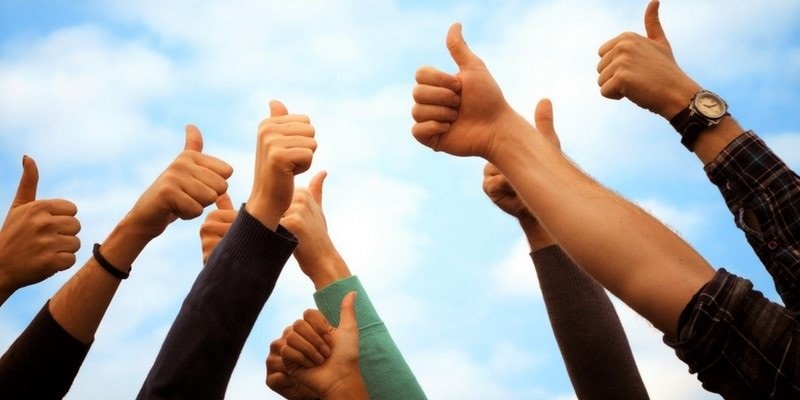 3)Abdominal Breathing
Learn to breathe thru your abdominal, it helps you to remain calm and stress relieved.
4)Forget Yourself.
You can only find success, when you forget about yourself and focus only on your meeting. Try to focus more about your meeting objectives that will help you to think more freely and better.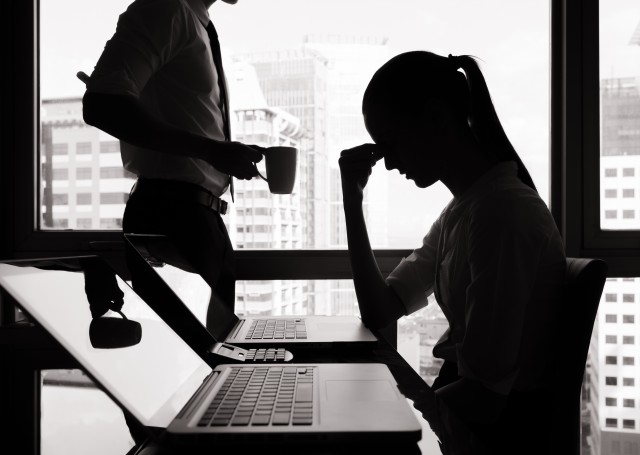 5)Scripts Aint Real.
Management jobs have lots of meetings and an individual would prefer to write scripts for those meetings. To be frank, a meeting is like a "Drama" where there are many actors, but each actor would have their own script while for a successful drama you need to have one single successful script. So rather going by the script, be prepared to answer questions out of the box.
6)Stay Brief
You should stay brief on your points. Don't over stress your lines, lengthy words won't help you impress anyone, but brief and at point words will provide you with a impressive and effective display of your thoughts.
7)"No! You Must Know"
You must know where your data is, if you wish to support or oppose any theory in a meeting. If your topic is about the "Best Job Search App" in india, you should know about INICIO and its services. This will display your 'knowing' ability.
8)Questions
If things are not clear make sure to ask questions,Your job Career depends on the questions you ask. A person should not be judged by the answers he provides but, by the questions he asks, so make sure you ask good and reasonable questions.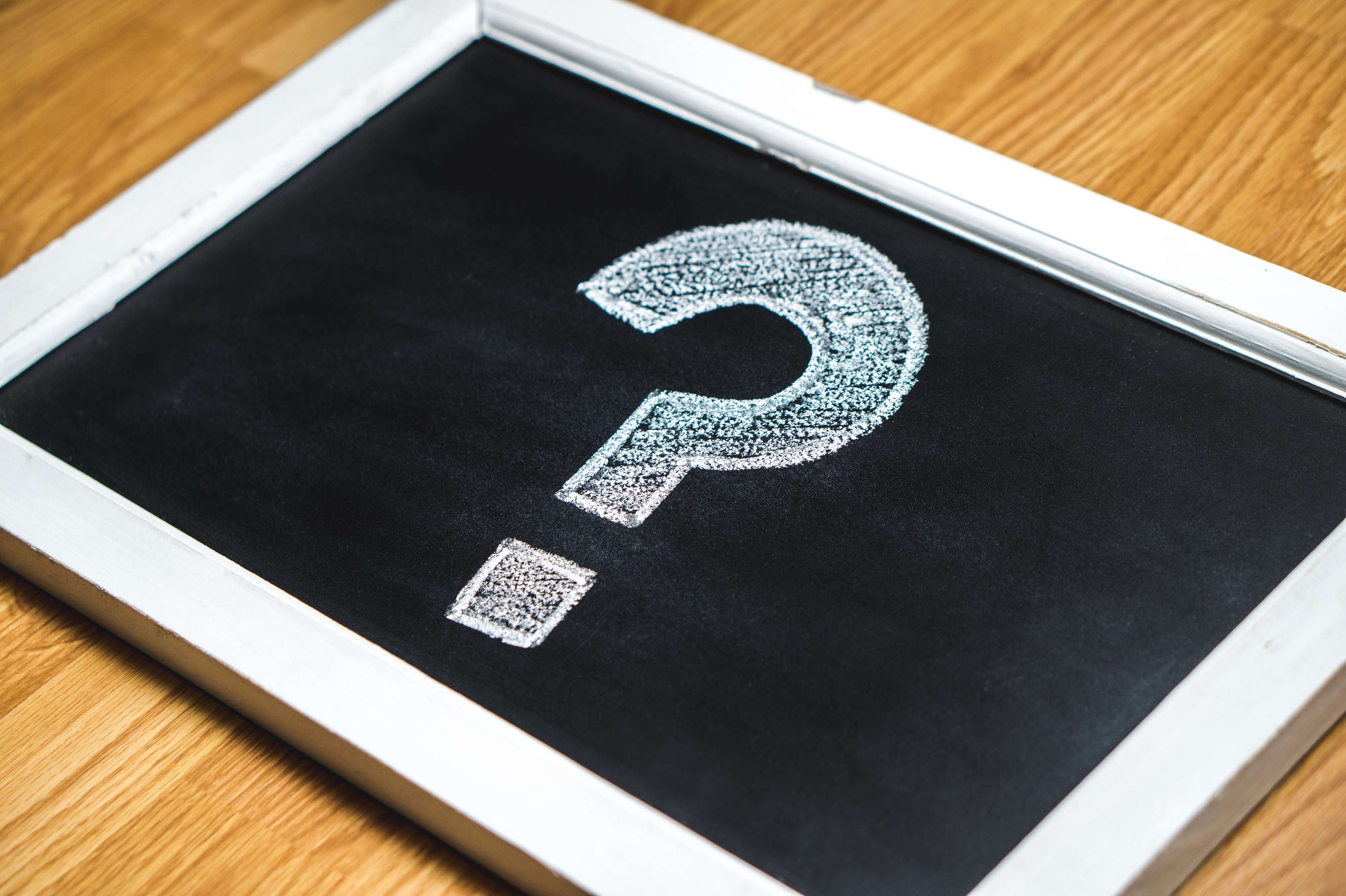 9)"Hello!! Voice Testing 1,2..3"
Meeting rooms are usually large and soundproof, so don't worry to use your voice to the maximum. I do not mean to scream or shout, neither talk in a light voice. A reasonable volume would be better, have a natural tone and accent, don't try to fake your voice or act abnormal. Be professional and use audible voice.
10)" Debate at a Moderate, Rate"
A calm and pleasant office meeting is what everyone wishes, flying chairs and abusive words is not anyones office meeting dream. So have debates not to impress, but to express your thoughts on the topic. Make sure you don't hurt or abuse any coworkers feelings while you express yours.
If you wish to apply for jobs online, to visit INICIO you job finding app, build for you.