To find a good job is not a difficult fact nowadays. A person working less than 35-40 hours weekly and not getting its benefits are really deserved for part-time jobs. These jobs can also be considered in addition to regular jobs. For making pocket money or for college purposes a student can opt for these kinds of jobs. Part-time workers are less expensive than full-time workers. Based on the education and experience in part-time jobs, it has a wide range of options. This has a merit that one can do two dissimilar things throughout a day, that is students can opt for a part-time along with their studies. Now let's look at the most common jobs that an average person can find out.
<>Available Vacancies
Real Positions
Sales clerk, cashier, stocker comes under this category. Now many retail shops had changed their working time from eight to twelve hours. Different times a day is hard for an employee to work for, so it makes a sense for making part-time workers. A shift for full-time workers can be replaced by part-time workers. Seasonally, monthly, and weekly fluctuations occur in business. For groceries, weekends will be having more sales than during the week.
Position In The Fast Food And Restaurant Industry.
Busboys, dishwashers, waiters, hamburger flippers, cashiers come under this category. During meal times restaurants are very busy but seem to be slow between meals, so there is no need of fully staffed all day, a part-time staff will do it. Mainly busy people, going to school, need to look after children, or those not ready to work for full-time are looking forward to get a job in this sector..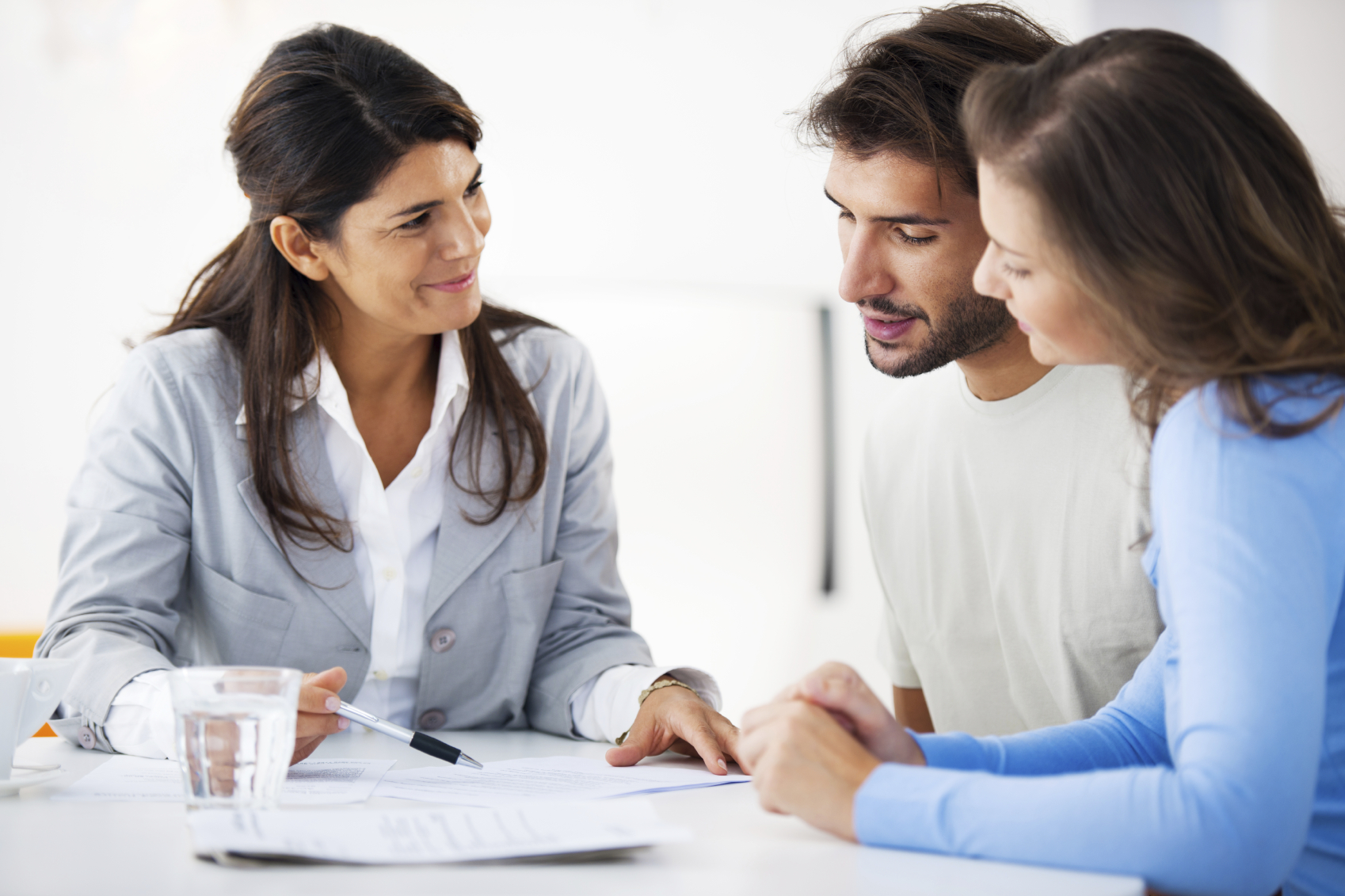 Bank Tellers
Credit unions and some banks hire full-time tellers, they have work a split shift, 9 a.m to 1 p.m from early morning and lunch and next shift is from 4 p.m to 8 p.m. Many people are not interested in this shifting period and there is a need for part-time workers.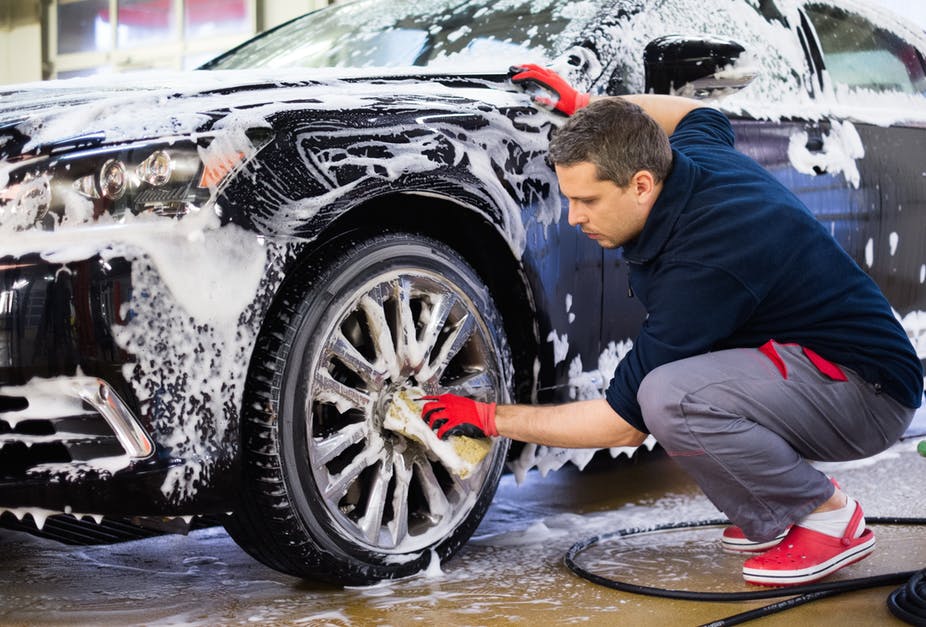 Car Washers
This is purely physical and has no future in the job career. This can be made use by college students to earn money by working part-time.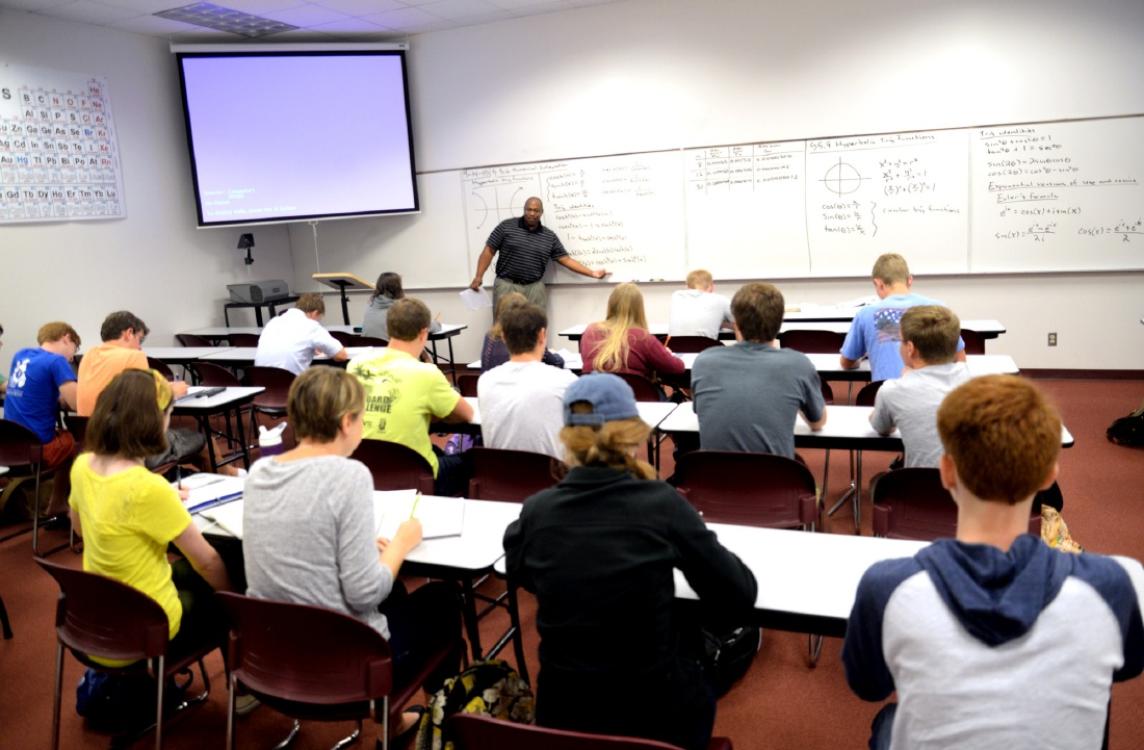 College Work-Study Programs
Generally, these work type positions are funded by Federal Department of Education. In this, the student has to qualify for financial aids. According to the class schedules, the working hours are limited to 19.5 hours per week maximum.
Temporary Staffing Agencies
Office clerical works or labor positions come under this category. This is a short-term based job to fill vacant spaces of sick leaves, vacation or temporary worker until permanent worker posts. Here the worker is free to turn down assignments which don't fit their schedules. The working period will be 8 hours a day.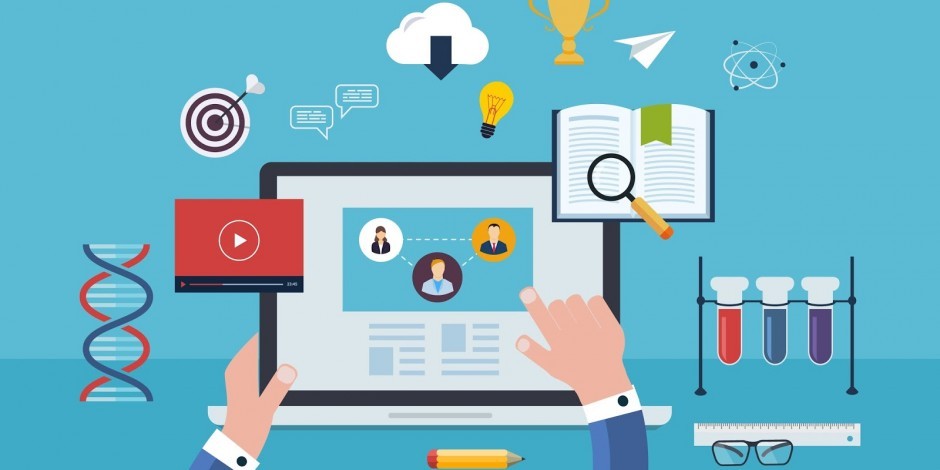 Bookkeeper For Small Business
Here you are provided with several options, by keeping the books of small business clients you can work for part-time, balancing the books for a couple of days or months you can work as a part-time employee for one or more business or be a freelance bookkeeper and limit your clients to part-time hours.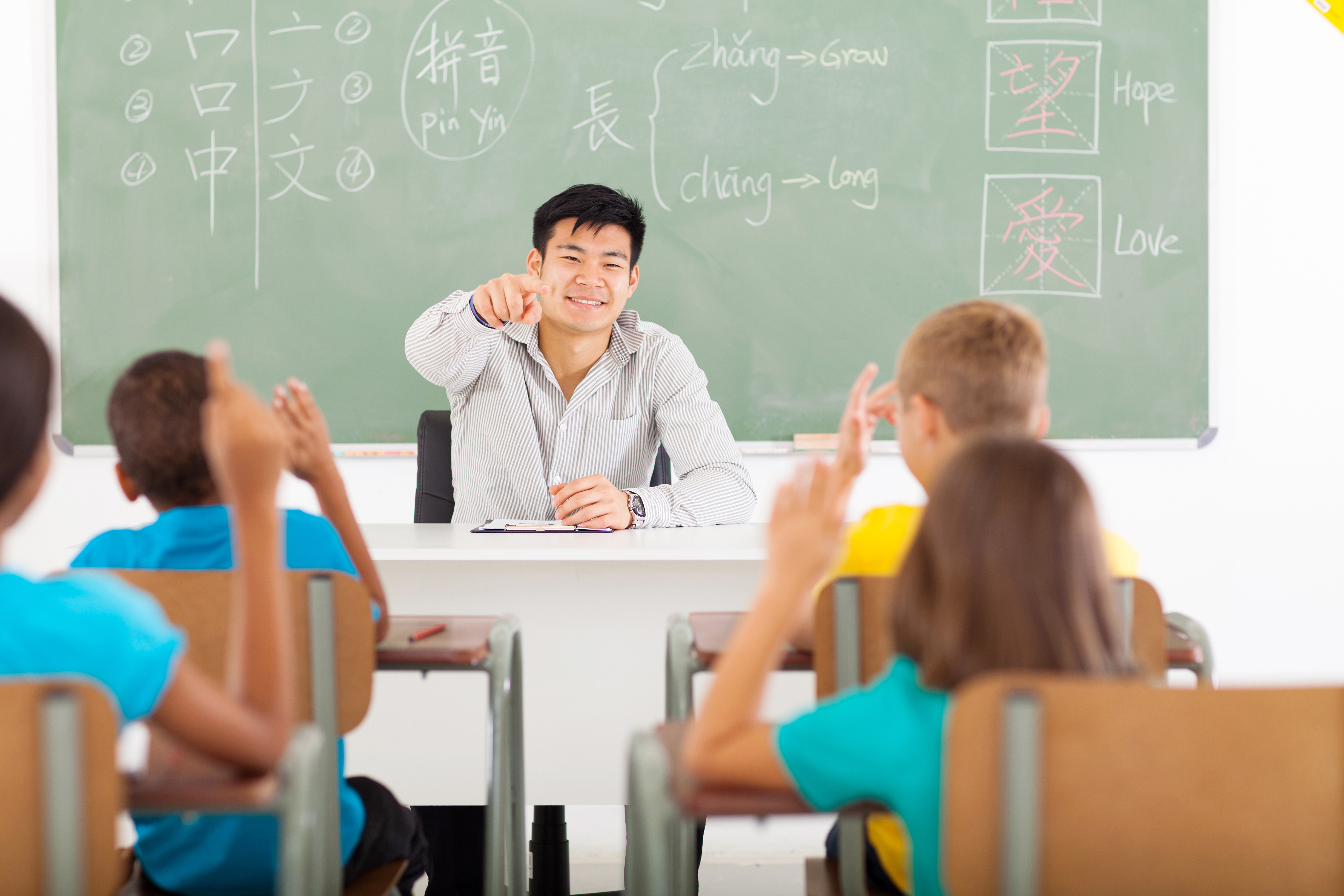 Substitute School Teacher
Education jobs are very restrictive. Still, four years of degree certificate is much enough for this. Experience is not mandatory although the criminal background checking is mandatory. In case of leaves of permanent teachers, there is a high demand substitute teacher. The work is usually 7 hours a day.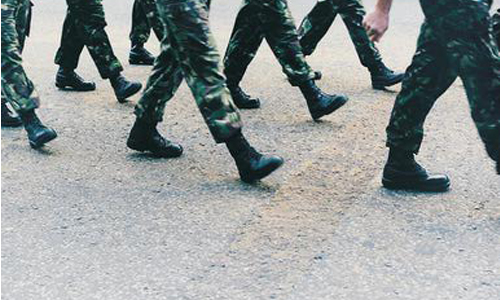 Military Reserves And national Guard
It is the best employment once you complete the training of 6 months your duty will be one weekend a month or one evening a week and occasionally two weeks of active duty during a year. Your pay and benefits will be awarded according to your rank.