As an introvert I struggled a lot to take on the monumental task of propelling myself into the job market. I had faced enough nerve-racking reality of job hiring processes like a barrage of questions under the spotlight infront of your future boss, colleague or supervisor and in worst case the dreadful group interview. I was losing all those job vacancies for freshers because I couldn't perform well in my interview. I had good academics and practical knowledge but was bad at interacting with people. Every interview was a bad dream for me. With every passing employment opportunities I was getting frustrated and then I determined to sort out my problems and get myself skilled at handling interview perfectly for my job.
It is a fact, introverts are mostly misunderstood by people that we are shy and dislike to interact with people. But in real we love people and extremely wish to make acquaintance with them. The only difference between introverts and extroverts is that extroverts are mostly energized when interacting with so many people and introverts on the other hand replenish their energy when alone. Today's modern world demand those extroverts who can network easily leaving introverts a heavy competition with others for job availability. Extroverts thus have an edge in job interviews where they can excel comfortably so what do introverts like us do with it?
<>Career Placement Test
The good news is many latest jobs vacancies have come up with the point that introversion is necessarily not a disadvantage while the job hunt. A team of German researchers have found that extroversion has no significant role when unemployed but introverts do have a positive effect on finding a job. Recent job vacancies are looking for people highly organised, self reflective and goal oriented and those who have strong research and analytical skills. These are the beneficiary aspect in job finding being more extrovert. So don't worry! Your tasks is to maximise these qualities along with improving your networking skills. Here are some tips that can help you get into your dream job;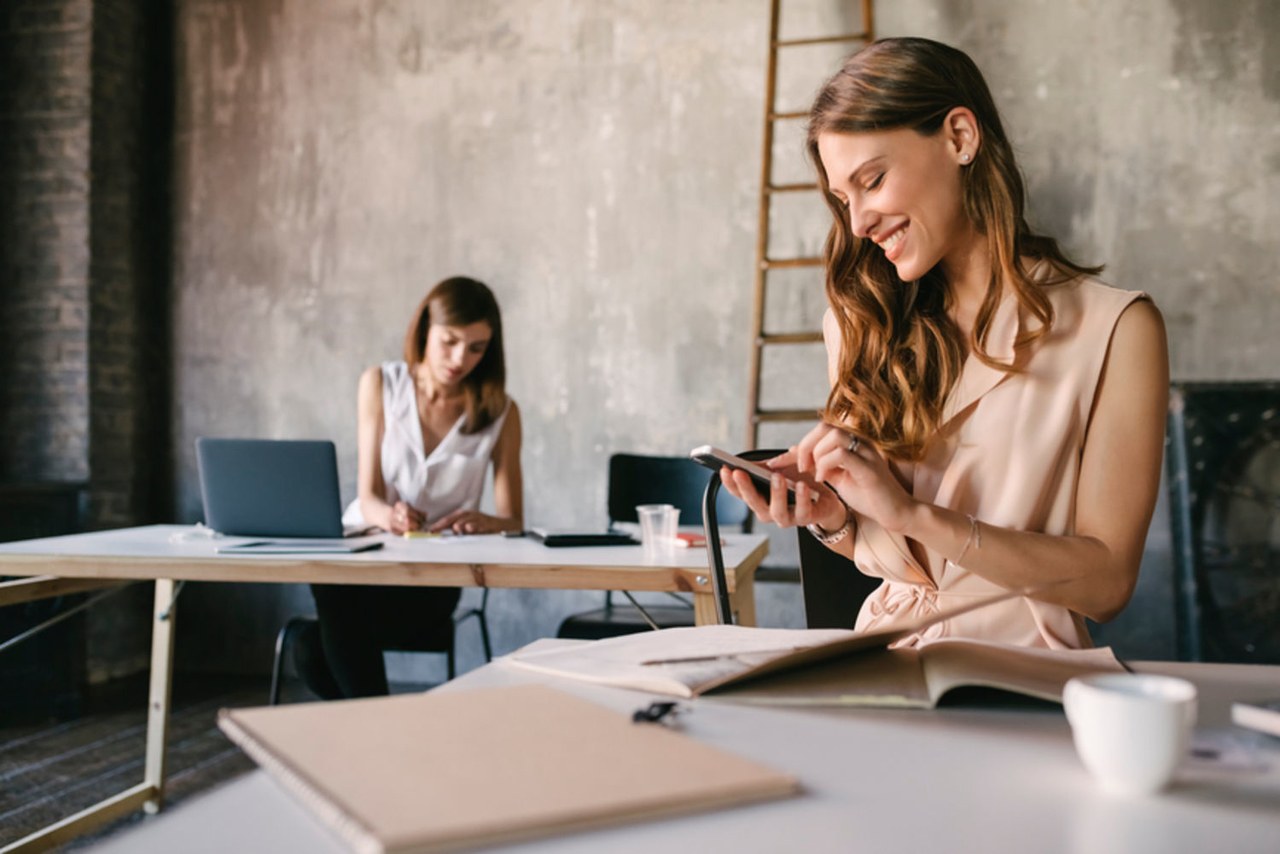 While doing Job Search,
You know your pros and cons so look for the jobs as well as organisations that completely suit your personality and mindset. Usually we introverts try to behave like an extrovert because society needs those kind of people. But look around, there are so many top job vacancies that is perfect for introverts so that we can be our self. Look into the job requirements  to avoid job positions that has lots of public speaking and interactions also research thoroughly on the organisations culture whether they support people like us.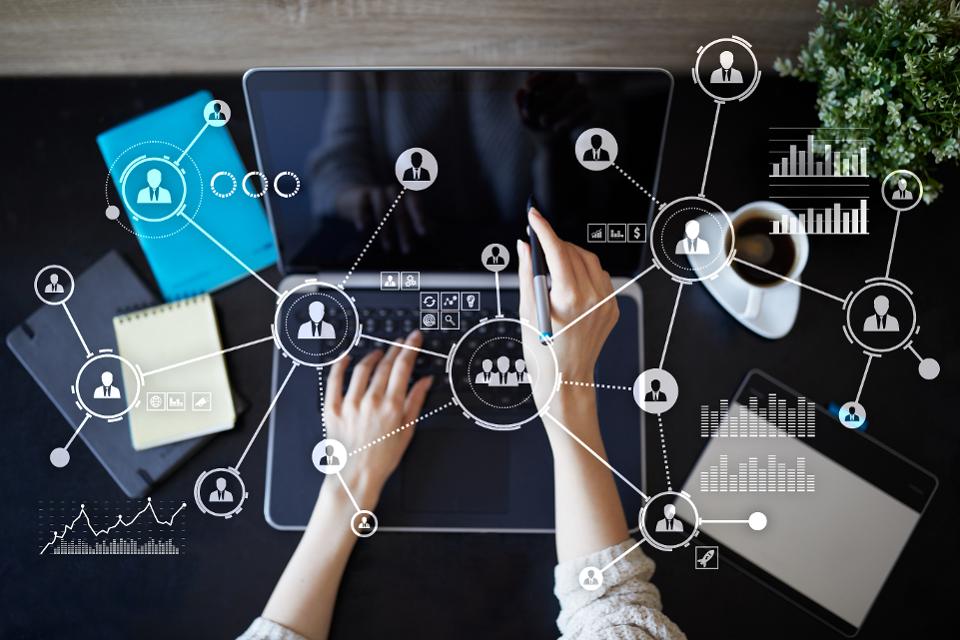 Improve your Networking..
Mind your pace while networking. It is said that it is better for introverts to go slow on networking while job hunting. No need to jump into large groups or parties every night to dig out your socialising qualities. Do it slowly because we people tire easily in social settings. Challenge yourself and do it intellectually because you need a job and make your efforts workout while job hunting. During the first few efforts we may run the risk of coming across arrogant, shy or misanthropic situations but conserve yourself to put out the best later. Start with small groups because introverts can be insightful, charming, and thoughtful in social situations and just do better in small doses.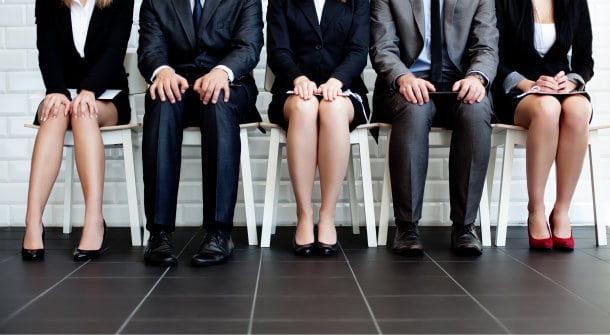 While Going for your Interview,
Its your interview, be yourself, don't act like an extrovert. Practice the best to appear being confident. Include good posture, strong handshake and continuous eye contact, trial all these beforehand at your home with your best friend or sibling. Note down all your personality traits and its positive effects. Make your recruiter understand your value being an introvert that you have the qualities like good listening and can strong silent leadership while job hiring. Make them understand you are capable of using all those qualities to help the organisation move forward. There is an attractive quality of every introvert, we people think before we speak and can give out excellent, logical answers. Take your time to think before responding to a question at the job interview.
Everything is possible for introverts, we just need some time to train ourselves to socialise. But once we are into it, its us who will be an advantage for others personally and organisationally. So never stop at anything on your way, chase your passion and get to your dreams.