We are all familiar with social networking sites like Facebook, Twitter, Linkedin and so on. Among them, Linkedin hold a crucial role in Job market and now in employment Kerala. It might not be that popular like the other, but don't underestimate its importance. When it comes to connecting with industry professionals, business-to-business activities and setting up your career. Though Linkedin do not boast in like numbers, it remains the largest professional network. Linkedin is rich with more than 240 million active users and 300+ million registered members. Till now, more than 3 million companies from all over have their official and active Linkedin company pages. This reveals that employees, working professionals, CEOs, entrepreneurs and job seekers need active presence in the website. Today recruiters across the globe and private job vacancies in Kerala scan the social media profile of the candidate. Now let us peep into the reasons why Linkedin:
<>career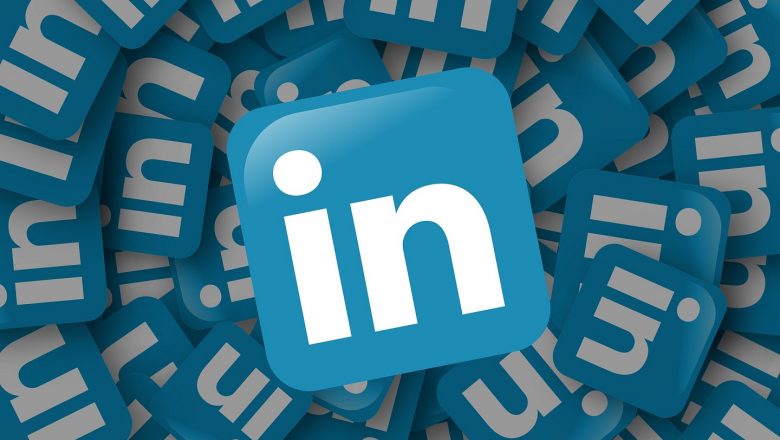 To create critical connections and build a powerful network
Create strong connections particularly with professionals, thought-leaders, like-minded individuals and people in your industry. Share knowledge, ask questions, gain important informations, know about upcoming industrial events, and get exposed to more job opportunities and openings in a wide circle, participate in discussions, give your options, and so on. Adding just contacts won't do good keep in touch with the people in your industry and keep building strong , lasting connections with them. This social media provides a rich way to build acquaintances and helps in creating solid professional connections. The best job apps insist on referring their linkedin and facebook profile in order to know the credibility of the applicant.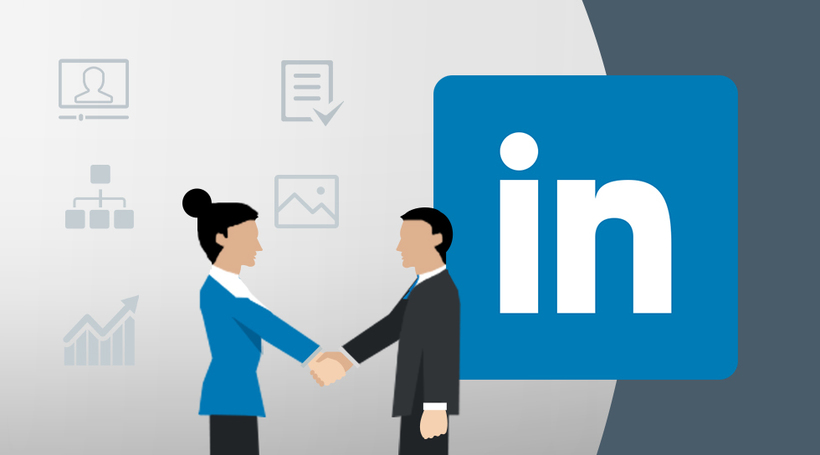 Perfect Platform to Promote Yourself as a Professional
This is one of the best way on internet to promote you as a professional or potential employee. Your page is more than like your own personal online portal or page where you can hang around all your accomplishments, achievements, experience, skills, projects and other information that picture you as a professional in the industry. Job sites in Kerala requires every candidates to add their social media link, particularly Linkedin in their resume. All your information is shared with the people you are connected with and other professionals, CEOs, employee hunters, and recruiters who is in search of someone like you and may stop by your profile. Linkedin is a perfect platform to advertise your credibility and skills as an deal professional. Put out a detailed, up to date and complete profile to attract anyone in search of a potential employee.
Keeps You Well-Informed about the Industry
Linkedin resemble another social networking site where people share stuff on it. Connecting with your peers and colleagues can gain you knowledge, insights and information about all the updates in your industry. Get yourself updated with everything happening in your niche. Remain well-informed with the news feeds about your industry that are relevant to you. This makes Linkedin an excellent tool to keep you abreast of what is happening in your industry that can help you in your career search. This is really important for the ever changing IT industry and get connected with those professionals. So, most IT jobs in Kerala demands the applicants' Linkedin page as reference.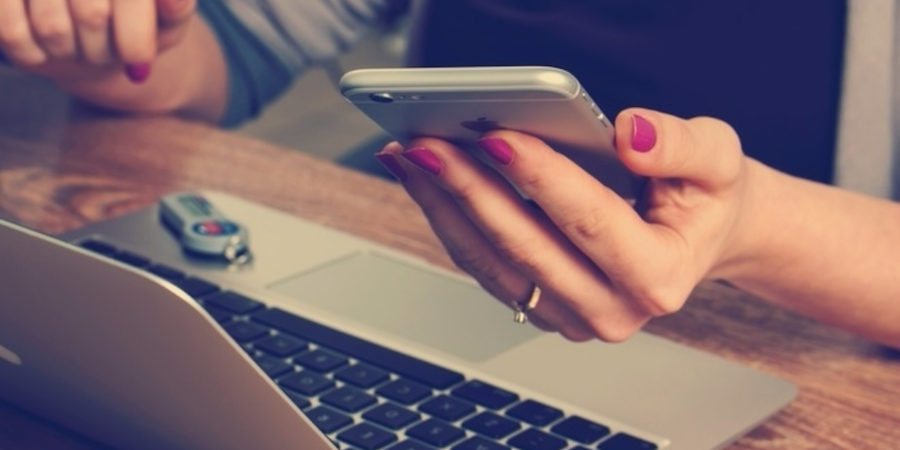 Get you Visible on Google
Linkedin website ranks well in Google results(SERP) and tend to possess a lot of authority on Google. This results in getting your Linkedin pages on top rank well on Google. This is one way of strong branding of yourself in a broader range. Thus, if you are having a Linkedin page for yourself, when google your name the Linkedin page would be the first result on the results page. This asserts that Linkedin is not only an excellent tool for being found, but also and efficient way for recruiters or people you've met search you and know more about you. Linkedin is the perfect platform for networking and staying in touch with all of them and expand your network with those professionals in the industry.
Building up your Credibility and Visibility
Linkedin is a place to share ideas, find answers, make business contacts and present themselves as industry experts. You can join groups on a particular topic or industry. Participate in group discussions by commenting, liking, or sharing a thread. This gives you an opportunity to increase your visibility on Linkedin that can lead to more industrial connections. IT job openings in Kochi takes this platform really serious in filtering their potential employees.