Here we aims at making a comparative study about two different undergraduate courses and their corresponding job availability on the basis of present economy status.
<>Best Job Search App
1. BCom ( Bachelor of Commerce)
2. BMM ( Bachelor of Mass Media)
Let's take look what it says,
Bachelor of Commerce ( BCom)
This particular undergraduate (UG) program lies under any authorized central or state universities they only have the supreme authority in conducting academic classes and examinations. It is a 3 year full time course in commerce and related subjects, which is conducted in university recognized colleges and other certified private institutions. The preliminary qualification for joining this course is passing plus two from any certified Higher Secondary Educational (HSE) institutions. This course is mainly focused about the studies involved in Business, Marketing and Accounting fields. At the end of final year there must be a project work for each student to be done externally with the guidance of any industry or business firm.
When we step into the study of job availability with this particular degree program, there are lots of fresher jobs that can be attained by using your skill and knowledge pertaining to this academic area. The list of jobs may include :-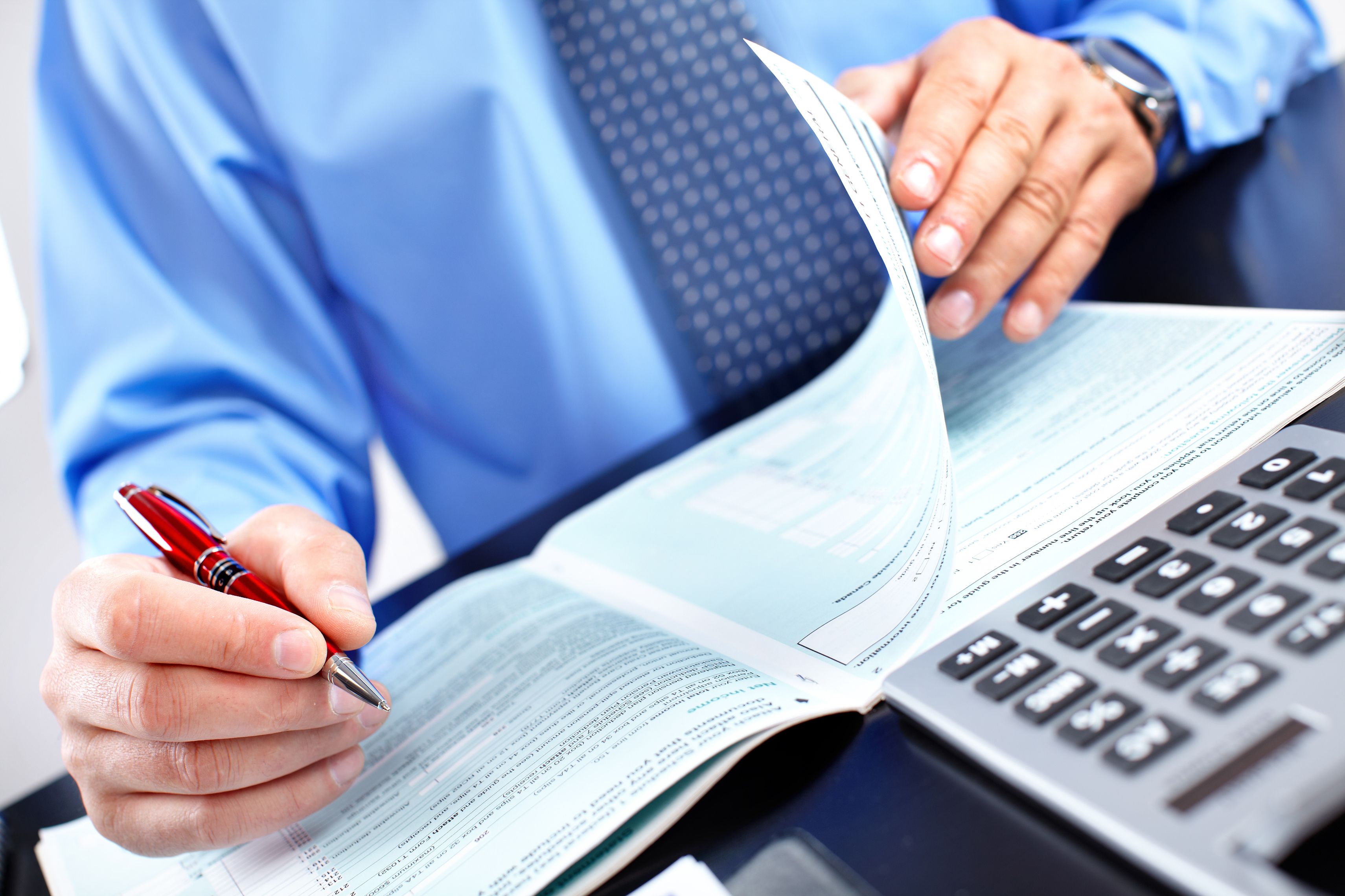 Accountant
An accountant is a qualified person he is trained in bookkeeping and in preparing financial statements by following the accounting processes in a well defined manner. He needs to perform annual accounting report for all financial years.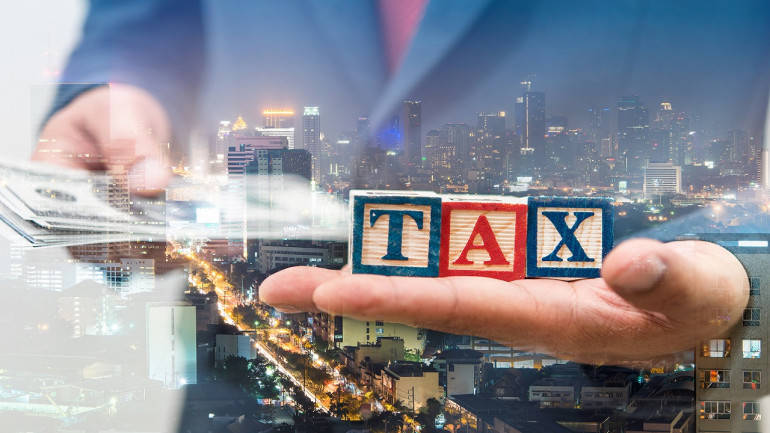 Tax Consultant
In each business firm there must be a tax consultant, he is well educated in tax law and its planning and compliance. Taxation services are mainly provided for Traders, Manufacturers, Distributors, Investors etc…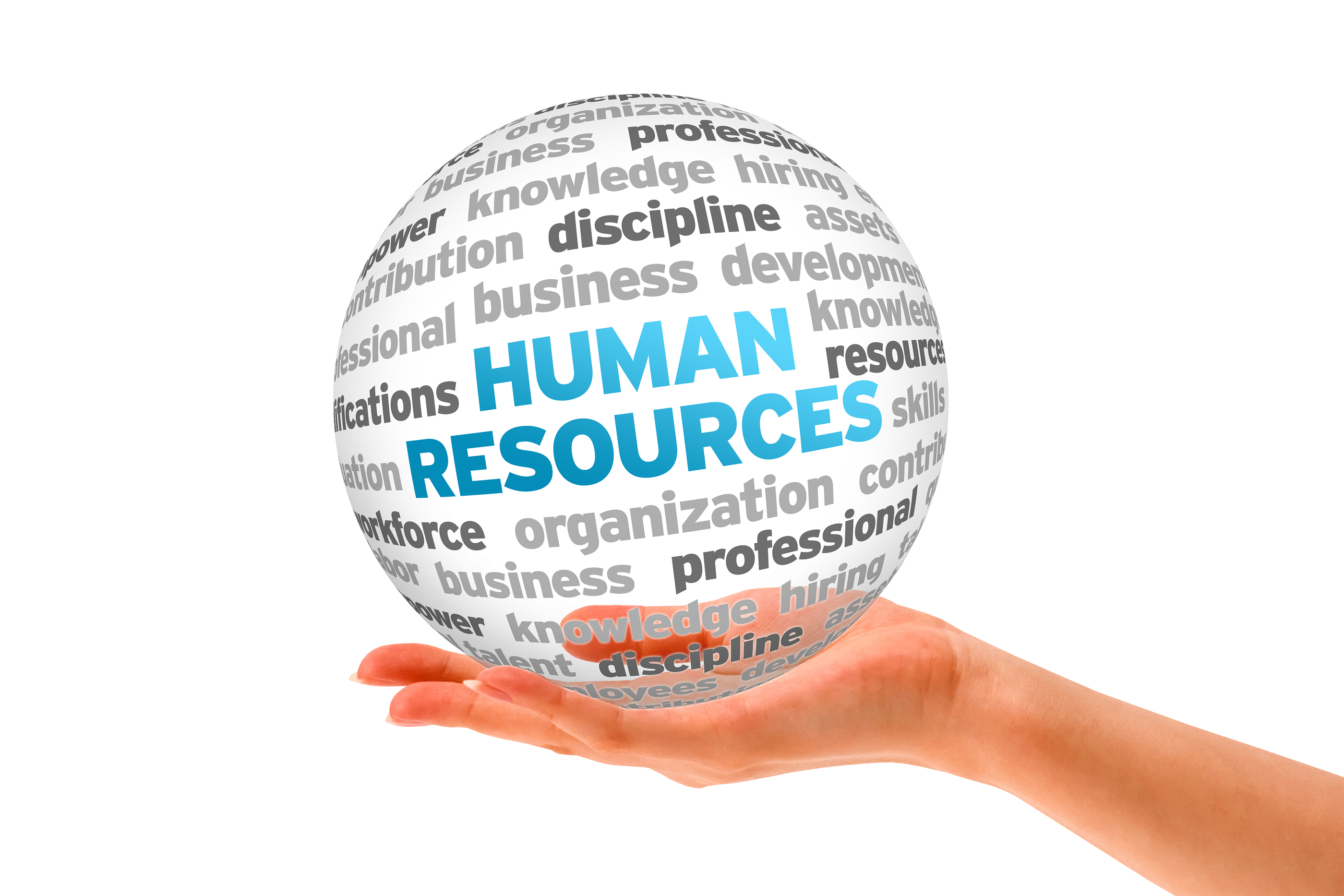 Human Resource
A Human Resources (HR) department of an organization performs overseeing various aspects related to the employment. It mainly focuses on employment standards, working facilities, appointment and dismissal of employees.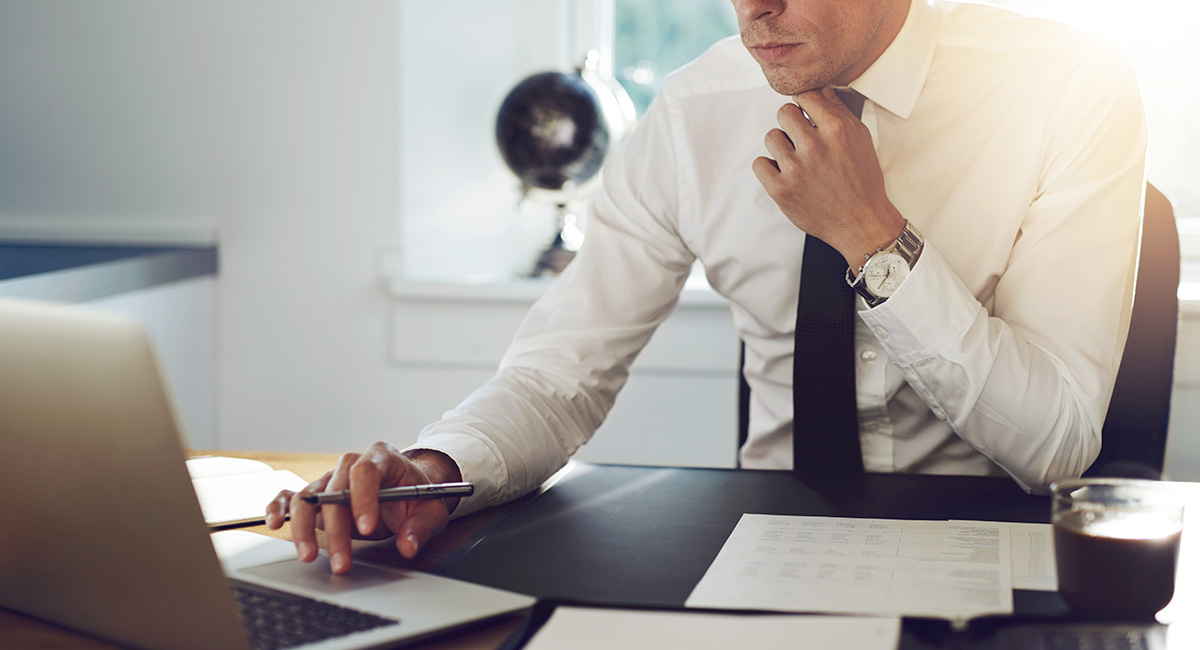 Banker
A banker is an employee of a banking institution who undertakes financial transactions and plays a major role in that particular institution. The main process done in a bank is lending loans and accepting deposits.
Bachelor of Mass Media ( BMM)
This course is a 3-year undergraduate program, which studies about the media such as newspapers , magazines, television etc.. Students who passed plus two or any equivalent stream can apply for this course. In the final year students are needed to select an area for specialization in any field such as journalism, film making, public relation, etc. On-job training is also provided through an internship in the second year of this course. The internship program is conducted for the candidates and leads them to make a perfect career planning by using the skills attained from the training. This course forms a perfect platform for developing good communication skills and nurtures the creative skills of the students to get a job.
Best career jobs can be achieved through the perfect completion of this course, which are many in number, some of them are :-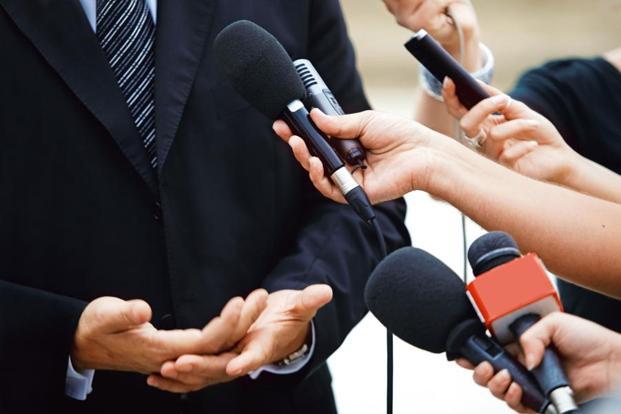 Journalist
The main job comes under journalism, which is collecting news, sorting the collected and news and delivering it to the public. He must be an employee of any channel or media. However, most journalists tend to specialize, and by cooperating with other journalists which produce journals that span many topics across the globe.
Editor
Editor is a person who edits the collected data or information and arranging that in a well defined manner, which increases the readability and relevance of data. They also review and revise content for publication.
Columnist
A columnist is a person who writes in a series for publication purposes, creating an article and that usually gets comments and feedback from the readers or from daily the daily followers.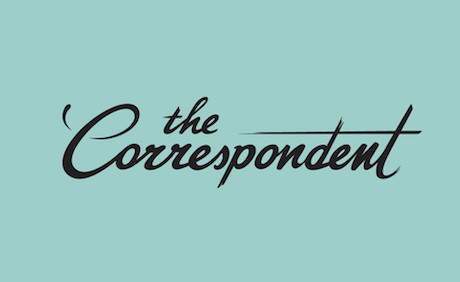 Correspondent
The person who contributes news or commentary to a newspaper or any channel network often from a distant place is called Correspondent.
Here I give you a normal explanation for all in common,
In the above comparative study we discussed about all the features and scope of two different academic areas, which provides different kinds of job opportunities according to the area that we specialised. So be bothered about making the right choices at the right time to capture your dream job.