Job searching is a tough and troublesome task where you need to do a lot to make yourself in to your industry, be it for IT, bank, or IT jobs in Kerala. While the search mistakes are natural, sometimes in your resume, cover letter, interview, etc. Those mistakes won't go over well throughout the job search. The market is getting more competitive every day, even a typo can knock you down if there is any fault with you. Doing or saying a wrong thing can question your credibility while hiring. Also while leaving a job ranting at your boss may get you a bad reference that makes it difficult to get you hired in the future job hunt for vacancies in Kerala. So, be careful while job searching, take good care while you write, while you speak, while you apply, and also how you pitch your qualifications to your employers. Everything done right will help you get hired. If wrong, you will put the task into a more challenging one. Here are some of the most common mistakes that might back you from getting hired.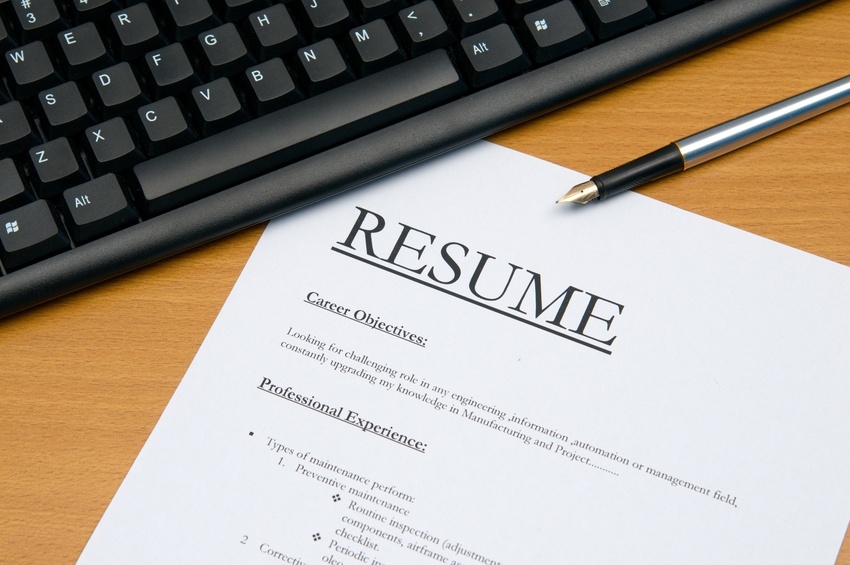 <>Kerala Job Search
Resume not Attractive
Recruiters will only take a maximum of thirty seconds to review your resume, make it attractive for job vacancies in Kerala. Avoid cluttering it with unnecessary informations that makes it hard for the employer to pick the most important qualifications of you. The recruiter should be drawn immediately to your relevant skills and qualifications that are well presented in your resume. Take enough time to make your resume more precise and catchy. Let us now see the don'ts while making your resume:
Paragraphs that are too lengthy without bullets
Irrelevant statements on your objective and summary
Not specifying your value in obtaining the end result while describing your previous duties or projects.
Starting phrases with 'I'
Experiences that are irrelevant and that are long lost
Flowery language such as exquisite, interesting, outstanding, etc. Just stick to the facts.
Mistakes in grammar or spelling
Errors in personal information
Reasons for leaving your previous job

Mismatch of Your Qualification and the job Role
Will you marry a person who do not match your behaviour or interests? This is the same in case of your job, you need a perfect or close to perfect job that match your qualifications and skills. Otherwise, it will be a big blunder, you will not be able to involve yourself in the new job role. Look into the job description and match them with your qualifications. The hiring managers would need the candidate who possess required skills and qualifications for their job offer. Also, they would need only little time to decide whether to hire you or not, it is you who need to do the job, so take time to make sure that you are into a job offer in Kerala that is perfect for you.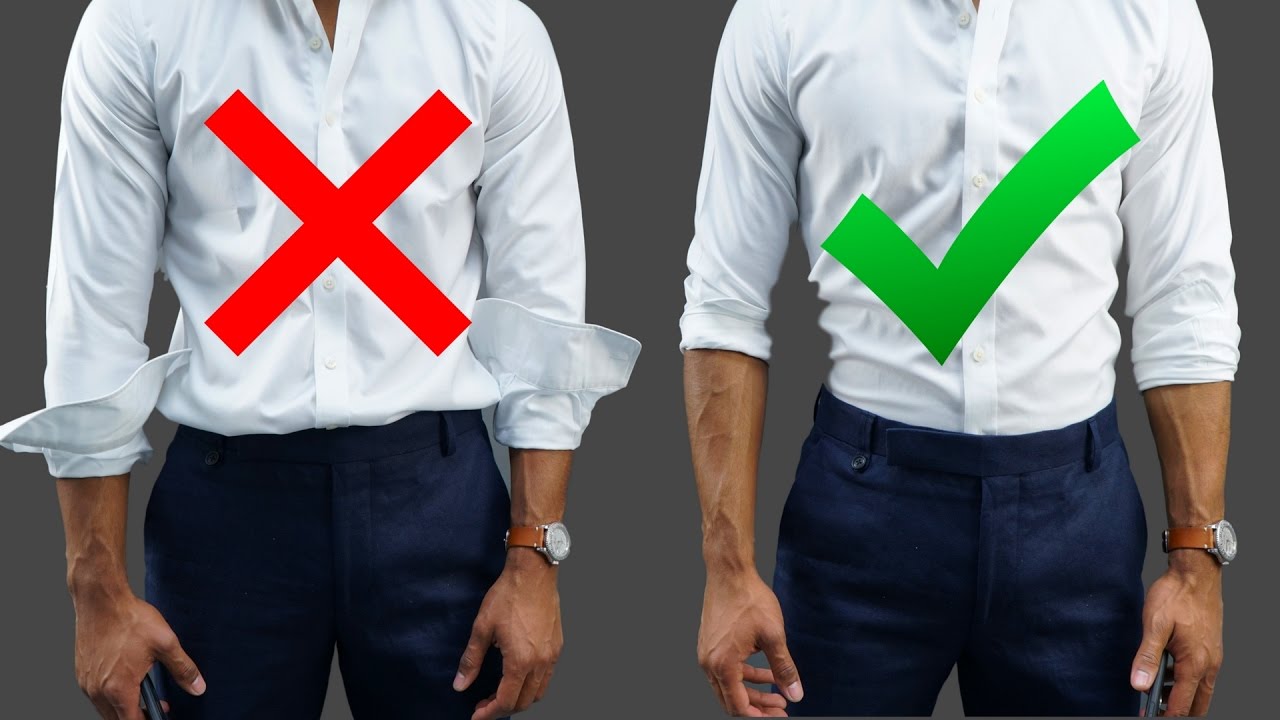 Wrong Dressing and Appearance
Inappropriate dressing can give you a black mark for your job interview. Do not overdress or over makeup on your day of interview. Go light and neat. Research the company and the workplace you are going to, know their dress code. What you wear and how you look is the first thing your hiring manager will notice for private jobs in Kerala. Here are some tips while selecting your comfort fit for your interview:
Avoid short hemlines and skin-tight fits
Use light perfume or cologne
Do not take headphones with you
Be very careful with casuals
Make your dressing code to the date
Avoid over makeup
Go for traditional ties
Wear limited accessories

Unnecessary statements or comments in Interview
Think before you speak, there are some things that you must not tell in your job interview. Keep the focus on your skills and qualifications while you speak, be conservative. Do not put in your personal life, vacation plans, likes or dislikes, while seeking new jobs in Kerala. Just let them know why you are the best candidate for the job. Do not list out all the qualifications you have, just highlight those specific to the job position.