Tech job continues to contribute a huge share to the economy in most countries including India. The last year was pathetic for IT sector, but it is predicted that 2018 would be better for jobs in Kerala and other places across the globe. There will be a sharp increase in the number of opportunities available in IT jobs in Kerala. The scope for talented professionals with the right skills in the major emerging technology domains is booming. Because IT job market and employment Kerala is in the recovery mode, new and experienced techies with the right skill can get into a big positions that has been posted in job sites in Kerala to capitalise on this trend in 2018. Old jobs are getting redundant with the increased automation across technology sector. Now let's see the hottest tech jobs of the year.
<>Free-Job-Search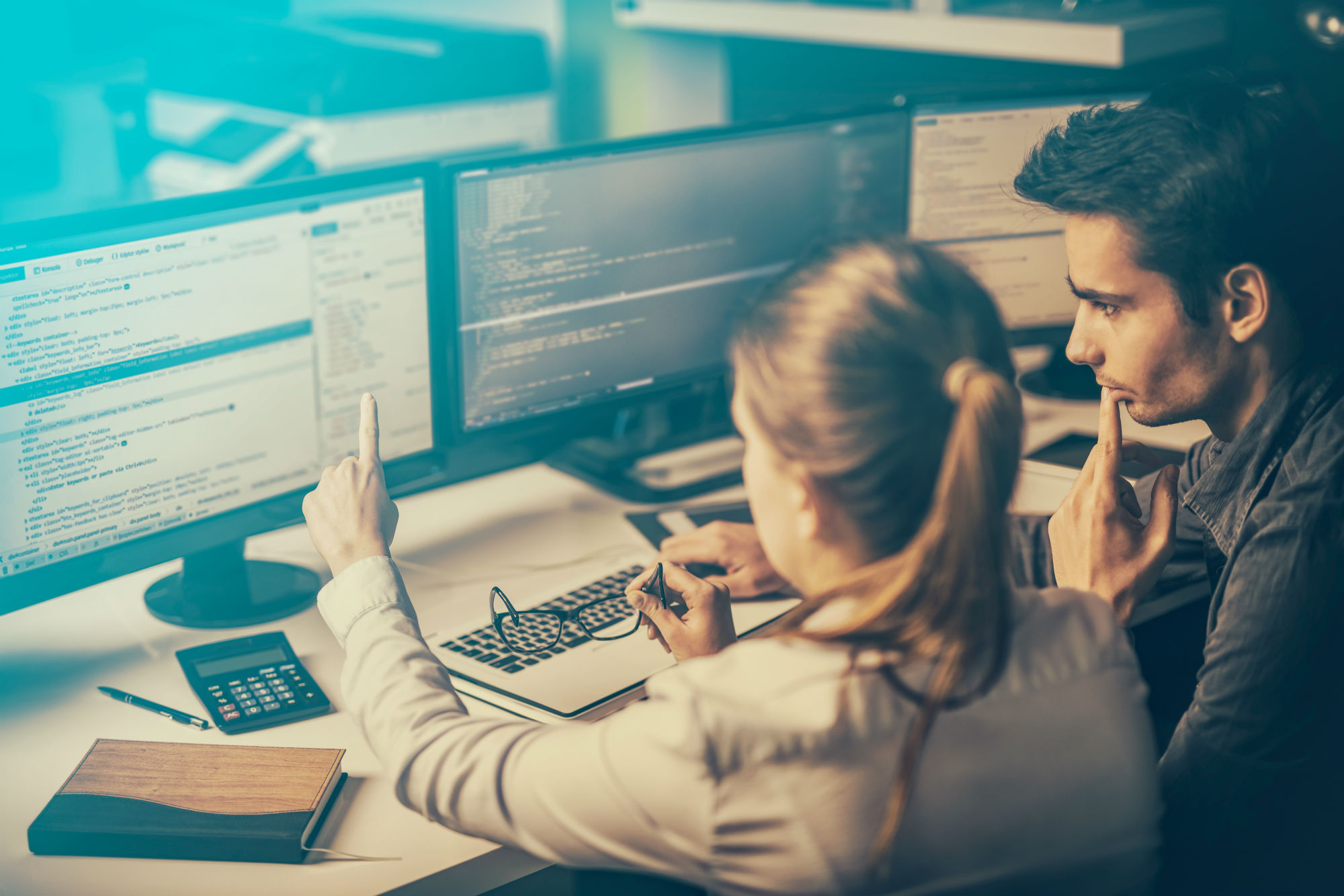 Machine Learning
2018 foresees an increasing number of opportunities for talented and professional job seekers with right skills in the emerging technology domains such as machine learning. Machine learning has caught the attention of IT professionals in the recent years. Today self driving cars, personal bots and automated surveillance systems has made people more curious and attracts them to the field. It has become a huge part of our daily life and yet most people don't know how it works. Even tech savvy may get baffled by the machine learning concepts. Machine learning is something to be valued though one may feel daunting at the beginning. In this year the demand for skilled machine learning professionals is expected to rise in various sectors including e-commerce, finance and healthcare.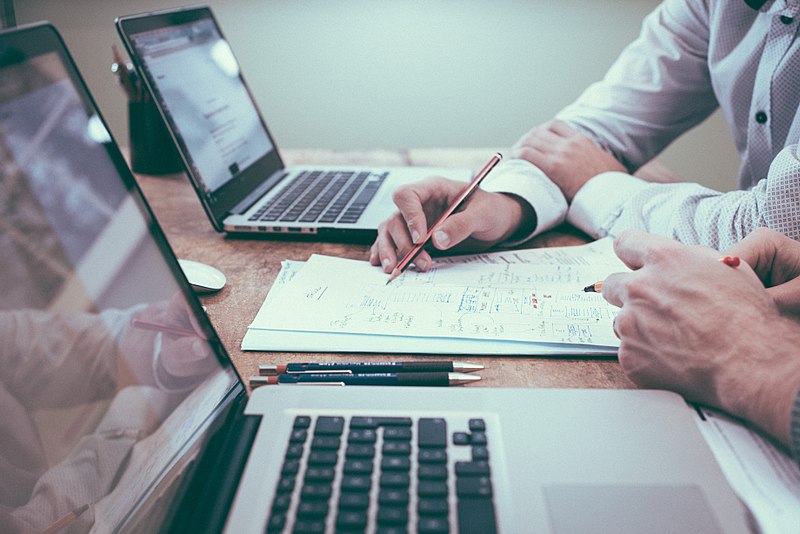 Data Scientist
This is one of the trending and hottest career option of the decade. The demand for data scientist is much higher than the available candidates in the industry. Opting for data science as your career has a huge scope and will remain the same in the near future. Data science is basically a fusion of mathematics, programming, design and statistics that are applied in order to manage successfully digital data collection. Data scientists are hired by social networks, search engines, e commerce cos, financial institutions, engineering companies, retail analytics, marketing agencies and data science vendors.
DevOps Engineer
DevOps is one of the best domains to pursue and is a highly demanding career. DevOps are highly paid and most difficult tech job to fill. It is a recently born career where it was started as system admin or multilingual programmers who has some infrastructure management experience. The important trait is the ability to move between testing, development, and system administration. In order to get into devops start as a developer, sysadmin, DBA, QA willing to learn new technologies and tools.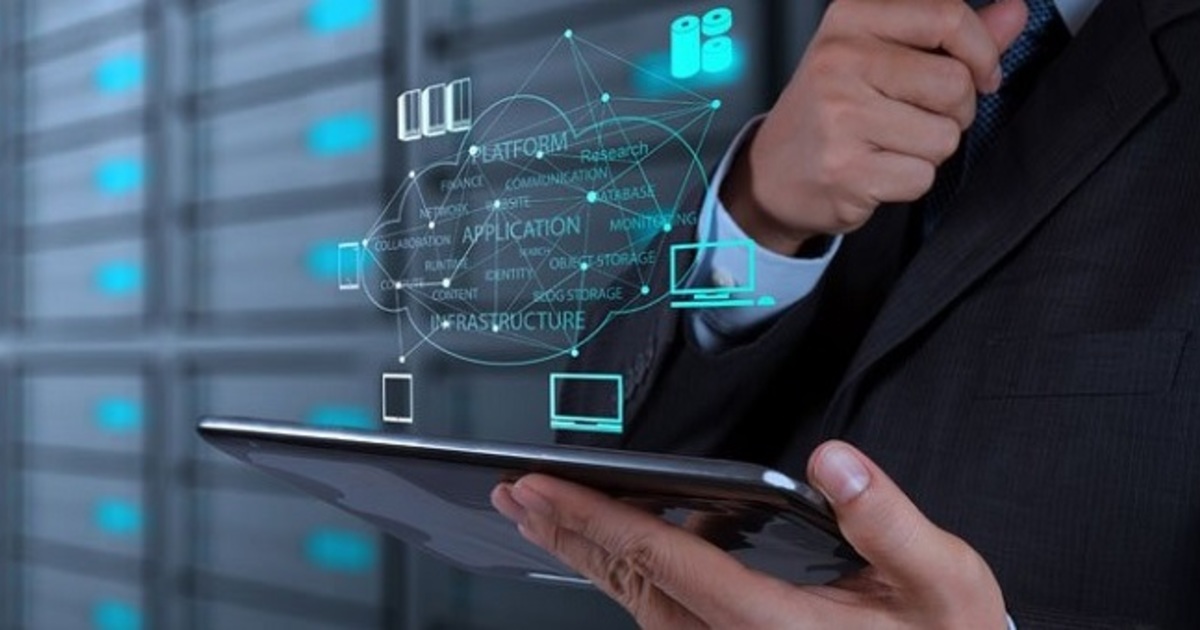 Artificial Intelligence
Most giant enterprises use artificial intelligence to make decisions in 2018. AI is the science of making computer machines to perform tasks that require human intelligence like speech recognition, visual perception, translation between languages and decision making. This branch of computer science aims at developing computer machines. AI experts are hired by technology companies, healthcare, production and manufacturing, customer service, transportation, construction, finance, and more. IT jobs in Kerala calls for talented AI professionals to fit into various job vacancies.
Information Security Analyst
Today cyber attacks is on the rise across the world with hackers and other major criminals who targets business to steal valuable informations and bring computer networks to hang. Information security analyst are skilled to protect the data and information of the organization from attacks. They are usually employed in financial and banking services, IT service providers, healthcare companies and government agencies. There are many job openings in Kochi for those skilled information security analyst.
IoT
Many of the industrial experts have termed IoT as the next industrial revolution as it will be the future way business, government and consumers interact with the physical world. It will be the backbone of the customers in future. Many companies have already linked with the IoT which delivers an efficient way of customer value. If you are into this career, you'll have to steer the direction of business, develop IoT strategy for the company for clear business results, this is done by chief IoT officer. Other than this position there are job positions such as IoT business designer and Fuller stack Developer who are in highly demand for the coming years.