Do you remember the first time you searched for those Top Job Vacancies to find some of the jobs available out there. Fresher jobs are hard to find, due to the lack in experience and exposure you cannot expect a white collar job with a high pay grade and less work hours.
<>fresher jobs
You walk straight out of your college expecting that you will have a better freshers Vacancy waiting for you, that can provide you with a high salary package and a better career build.
While slowly you realise that the job you choose may or may not be of your type, in fact it can be more interesting or boring than you expected, no one knows what, how or when will you get your first job, but one thing is sure that you will get a better chance if you work hard and prove to build a better career for yourself.
The following are the 5 reasons, why your first job is important for your to find best jobs in the future :
1)Communication skills
Your first job can provide you with a better chance to improve your communication skills, unlike any other place, where you work and you happen to meet many people.
The way you talk to them and convey your thoughts and ideas in a meeting or talking to your employer can build some great formal communication skills. You will meet many clients, who speak many languages and to convey your words to them, you will some time have to learn their language. Having great communication skills can build your confidence.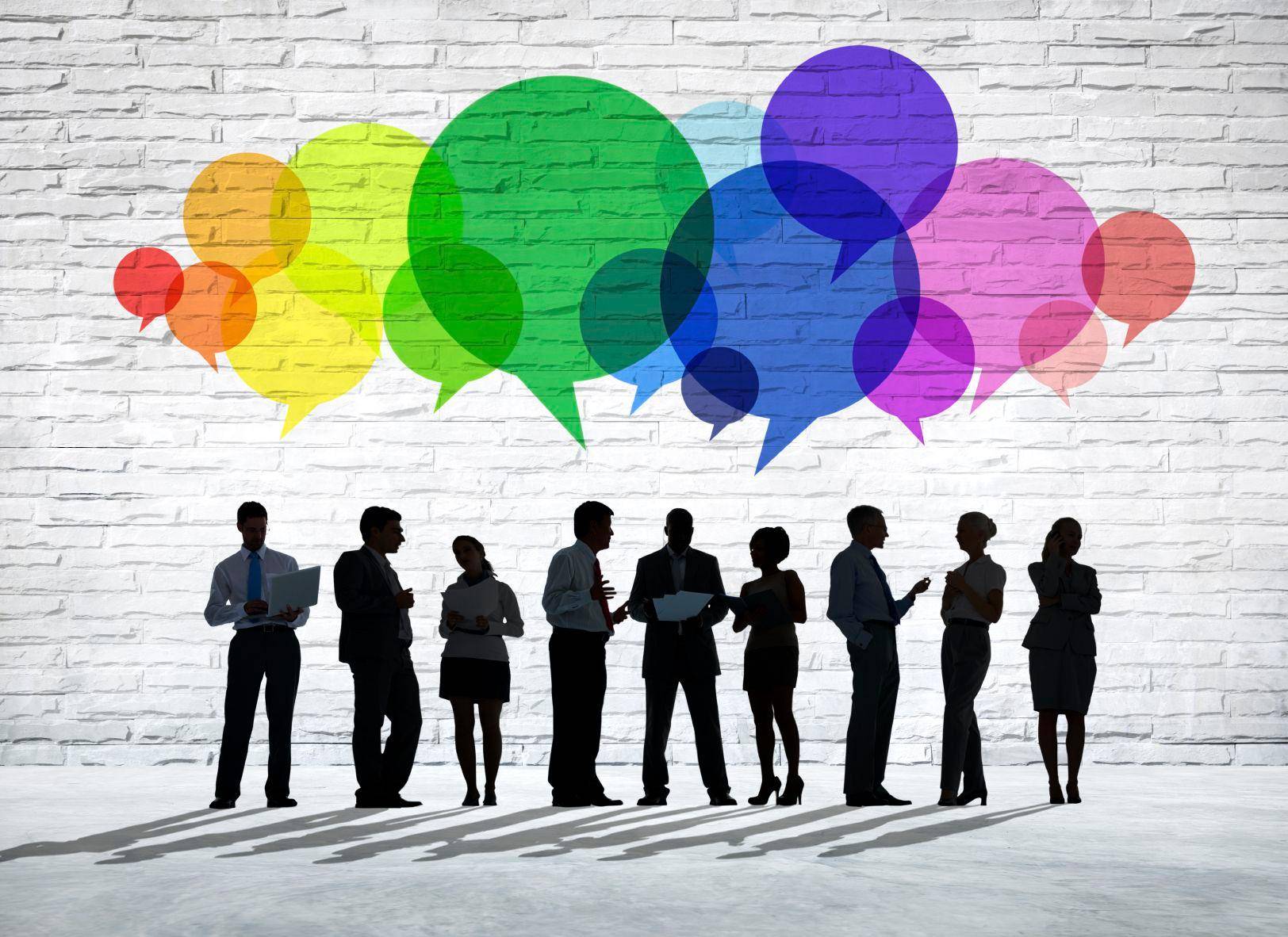 2)Responsibility
Having a job, just after you get out of your high school or college can provide you with a better chance to develop a sense of responsibility and with which you can have a balanced and unique life.
3)Team work
Starting work in a very young age can provide you with a chance to build networks, While you build strong networks, you will be provided to build a much stronger bond between your team, which will result in a real increase in employee welfare and employee trust.
4)Learn from mistakes
In your first job don't expect to be full perfect, mistakes would occur and sometimes only mistakes would occur from you, don't feel bad. Learn from those mistakes and try to act much mature and learn from them so that you don't repeat them. A mistake today is proved to be a profit tomorrow if one learns properly from their mistakes.
5)Escape the boredom
First jobs can be really boring in fact , at some point of your work you might wish to quit and run back to your home. But once you find true friends and great employers your work is only gonna get better, in fact you will have a better work experience & can skip the boredom forever.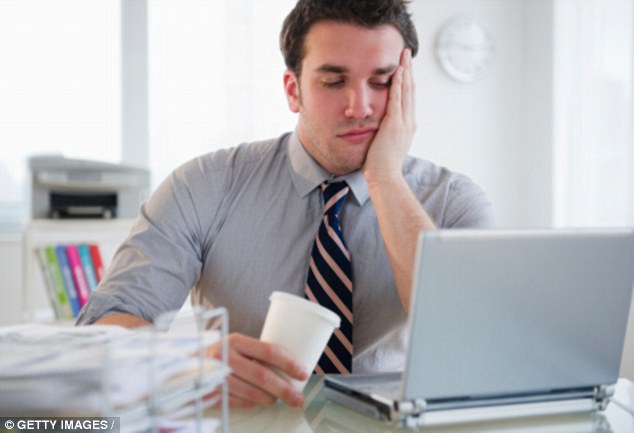 6)Memories
While working for the first job, that would be one of the most special time in your life. A first job is mostly remembered by all. In fact many grandpas often have a story in their heart which titles "my first job" a story that is more famous and well known by many family members.
7)Experience
Your first job, is not just a job that provides you with a working time or salary. Experience is a factor one must consider in their first job, choose a work that can provide you with good experience. By achieving good experience, in future you can find much better work offers.
Education qualifications and other factors don't really matter these days to many employers. All they wish to know is if you have experience in the field and are capable to complete the task given to you.
So select a good "First Job" so that can help in your career planning, so that you can have bigger and great job opportunities.