You  might feel working as an employee in a startup attractive. They may tag the vacancy for job as 'hiring into a fun office environment' or 'perfect room for your rapid improvement' and so on. Everything would be of a different style, their job ad, interview, recruitment process, etc. You'll start dreaming of yourself on casuals, working with like-minded colleagues over coffee. But sometimes its true, a startup working space can be smart, fun, and a life challenging move. You have to realise the fact that not all startups will have the ambience or budget of an established tech company and not all are managed by experienced bosses in the field. Sometimes you'll get that unique opportunity to learn more what you expect to, putting in your maximum effort for the company. You can be one of the pillar on which the company grows up. But there are some factors that you should consider before you jump into employment opportunities by a startup firm.
<>Good Job Opportunities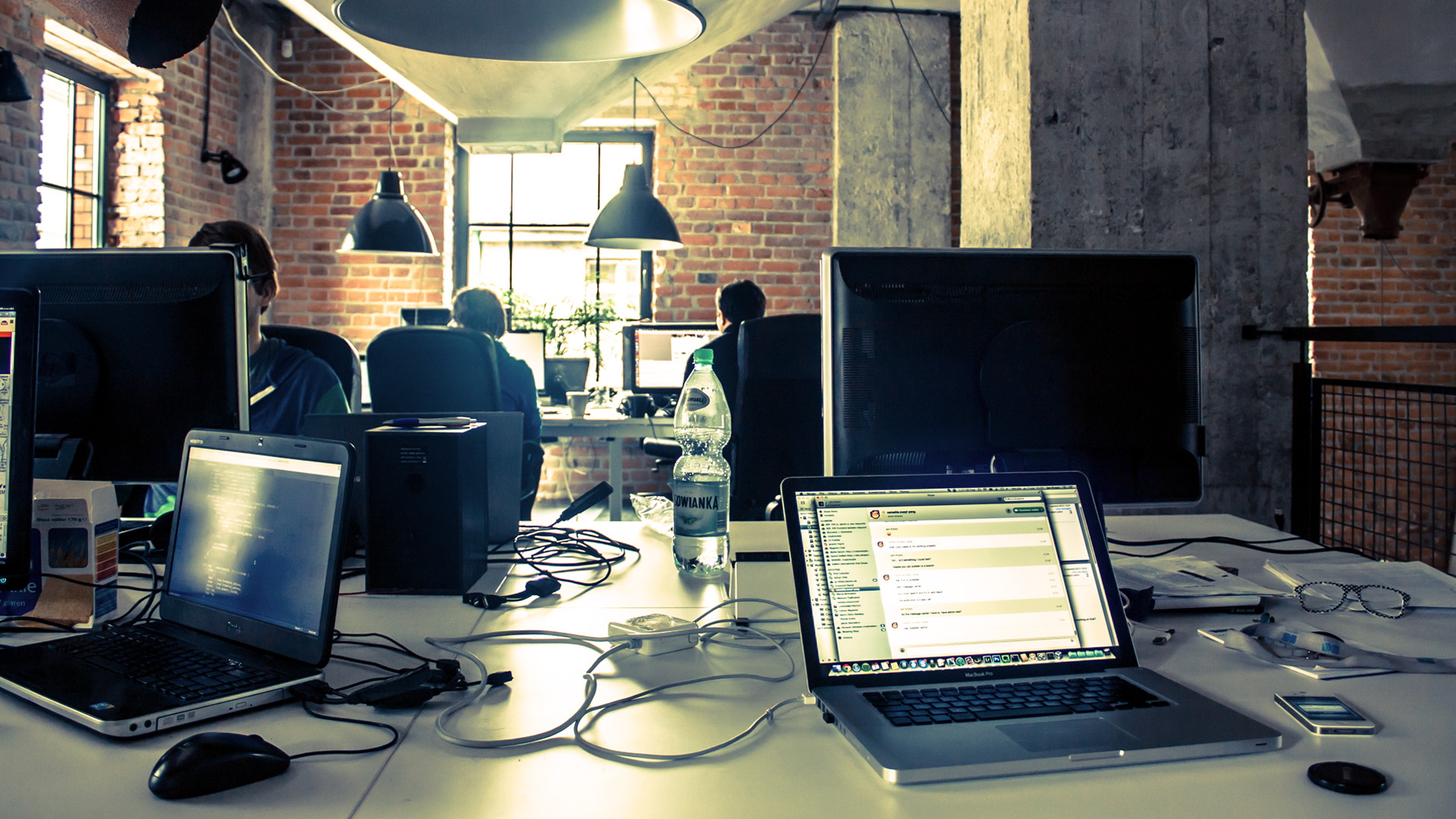 Make Sure you are Comfortable with the Quick Changes
Many of the companies that are well established will have well-defined procedures and those employees working in it will be conditioned to repeat the same behaviours every day. Unlike this, startups are subjected to make quick changes in their working strategies and management to fit into the right corner for them to grow. Reporting structures, job titles, project plans and desk assignments are subjected to change more frequently than any. Your office may also shift its location from time to time. You can see these sudden changes only if you opt for
private job vacancy
. All these changes are to stabilise the company functions considering a variety of factors that helps the flourishment of the company. But it is you who need to adjust yourself to accommodate all these frequent changes getting into
fresher jobs
at startups. You may feel these constant changes frustrating while you are trying hard to acclimate yourself to the place and your job. In order succeed in your career you will have to embrace chaos. Startups usually pick up young, dynamic professionals who are not afraid of any shake-ups. If you can overcome all these issues you'll turn up into a skillful employee ready to deal with any situations and work chaos.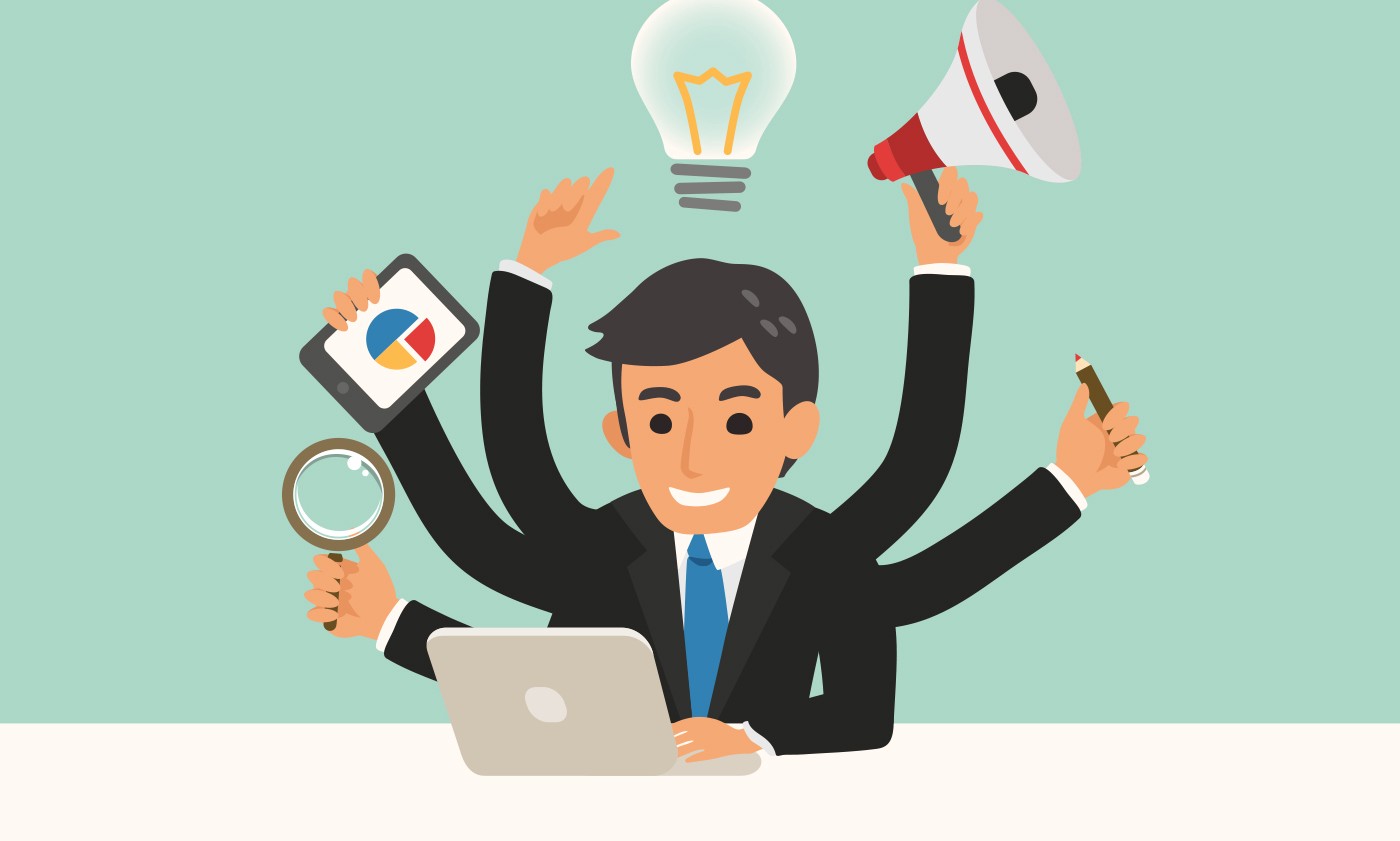 Ready To Be an All Rounder
When you are working for a startup there will be endless clichés that you need to face where you should turn into a team player, roll up your sleeves and get your hands dirty. Though you will technically have a job title and description you would also get yourself in activities like answering phone calls, convincing your clients, pick up pizzas, present proposals and so on depending on your project. You might feel like why you are doing all these stuffs being a well qualified employee who has got into latest job openings. But you should never give up or slip your tongue as 'This isn't my job'. Be well prepared to perform a variety of tasks both challenging and mundane and get ready to do any job as an employee in a startup. Those employees who are not willing to be flexible or put company as highest priority will be offloaded quickly from the startup.
Do not get Jealous of Veterans
As you might know many of the startups pop up with three or four brilliant individuals and an idea. Those people will find some investors and flood them with smart and motivated young people who will work really hard every day and night to turn their idea into reality. And when the company start flourishing, they would bring in some experienced experts, tenured professionals who would help the company to reach skyhigh. And when they reach onboard those employees who had put themself as investment to start the company would feel nervous or resentful. You'll feel them as a threaten where they will start instructing you how to do your job, simply because they hold an MBA tag an excellent track record and a large network of industrial contacts. But do not see them as you enemy but your mentor who can help you grow and improve in the right format. In large corporates these people would be isolated in a cabin, away from other employees cabin, blocked by an attender. But this is not the same in case of startups, you can ask advise, interact with and learn from those potential mentors on a daily basis.
Also there is a chance of closing down the company all of a sudden without prior information. This may happen due to insufficiency of financial support, economy, lack of backup, unaware of marketing strategies, no clients and so on. So, it is you who should be very careful while joining a startup. Like a coin has two faces, there are advantages as well as disadvantages for taking up a job in a startup firm, choosing a career is really important. So be well prepared to get into those daring job opportunities.