The first day at work all smiles on the face you start imagining, if this is my dream job? You are happy and proud to be employed in such a reputed company. Days pass by slowly you find yourself with another question, is this my dream job? The only thing that has changed between the two questions is, 'if' and 'is'. What occurs? Why do these questions pop up? How to find a job that satisfies me? We all do go to an office to work indeed, but have you ever worked on your work?
<>How to Find a Job
Working on your work, can provide you help in making your work environment much better. Nothing remains new, new job vacancy open every day but switching jobs everyday sounds fun but literally, it's impossible. So why not just make your work much better by following these steps.
1. Set goals
If you follow an ordinary routine on a daily basis, eventually you are going to get bored of your work life, but if you set some milestones your job might get interesting as you have a goal or aim to achieve. Best jobs won't be so boring anymore once employees have a target to fulfill.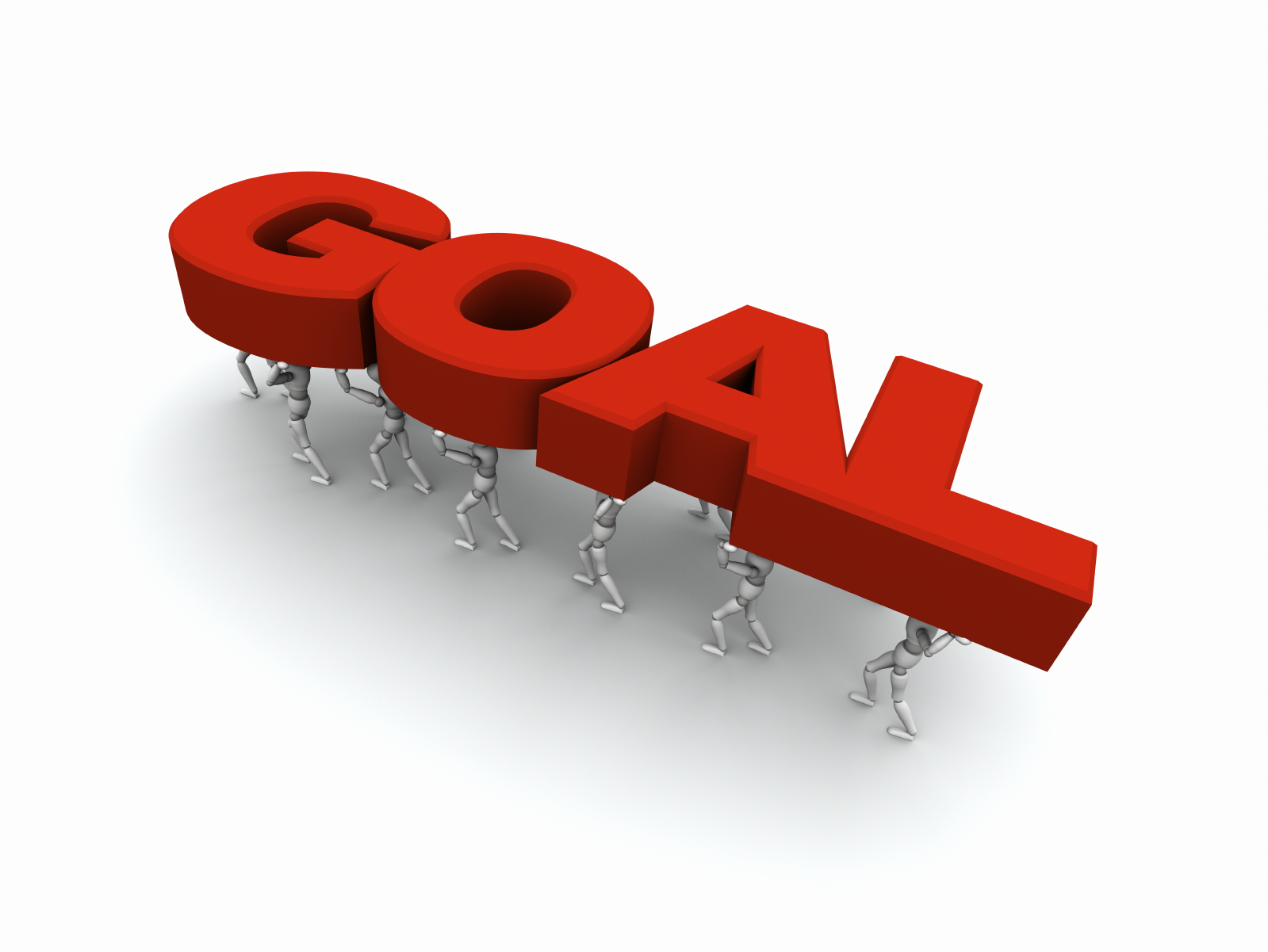 2. Identify your problem.
How can you solve the problem unless you know what it is? So do yourself a favor and note down the current problems you have with your job. Now that you know the problems, try to solve them, some problems might be related to your co-worker or supervisor, "Keeping It Inside?" NO!! I suggest you talk to them.
3. Recognize what you love.
Just like you know your problem, you should know what you love. Once you get to know what you love to do & make sure that you do it well. Everyone can bloom only in their own field. The only way to love your work, is to do what you love.
4. Clear your doubts.
Make sure that all your doubts are cleared. Interact with your superiors and your coworkers to know how to do the work, you just never know they might have an easier way, a way that can make your job one of the best jobs you will ever find.
5. Networking.
Sorry introverts but networking is an essential part for you to start loving your job. Try to attend office meetings, conference or outings, so that you can spread your network around your company meet people make friends in this way and you will make your office environment more lively.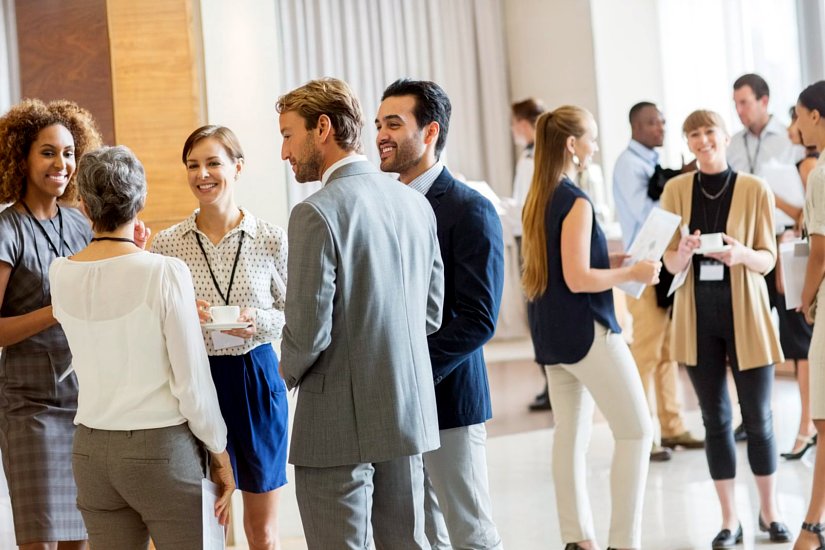 6. Utilize to the maximum.
Best Jobs have the best perks, discover them. It's fine if you don't love your job, but love the work perks that you get with it example some offices provide you with health insurance that might include free check-up, some companies provide gym memberships for their employees. Know about all the perks that your company offer you and utilize it to the maximum.
7. Stay aware.
During office time try to stay awake, rather surfing your way through online sites, concentrate on your job. If you don't have much of a job, try to set a mini task aside and work on it while you are free. If you got a lot of jobs and you cannot concentrate on your work, then try to concentrate on your job by splitting them according to time periods & take breaks from time to time.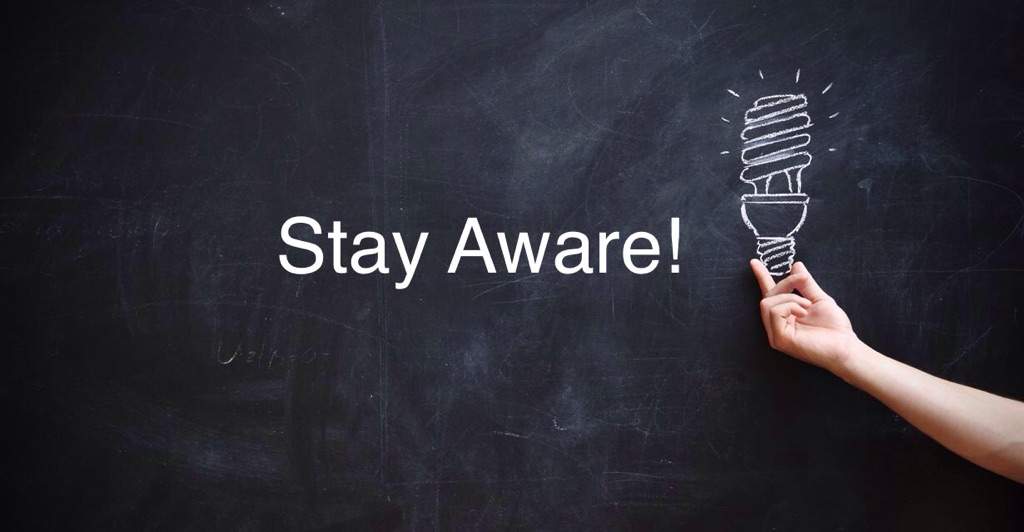 8. Workplace.
Try to keep your workplace cleaner. Keep photos of your loved ones or enjoyed places, buy a new pen and a planner. Make your workplace look neat and create a good work ambiance. While job hunting, make sure that they have a decent working environment, by which I mean all the facilities like a cafeteria, washroom, waiting room and so on.
Best job search App INICIO suggests that one should always be grateful to his job and his coffee shop on his way back home, realizing about the things you are grateful can make you more optimistic. INICIO provides you with the best jobs around.