Are you new to the job market? Or are you the one in job search leaving behind your earlier job? The job market and its features are changing each day with new updates, so you must be well aware about the latest news about the market. Before you get down for an active job search, take effort to investigate the current job market and how will it accept someone with your credentials. Job search in Kerala is a personal venture and if you lack in the top skills that employers need, it might not translate into success. So, spend some time researching before you jump into any job vacancy in Kerala. Make a real research about the positions available and how to stack up against the competition in your field of interest. This force employers seeking you out that makes your job search easy. Now how to start the Research?
<>IT Job Vacancies in Kerala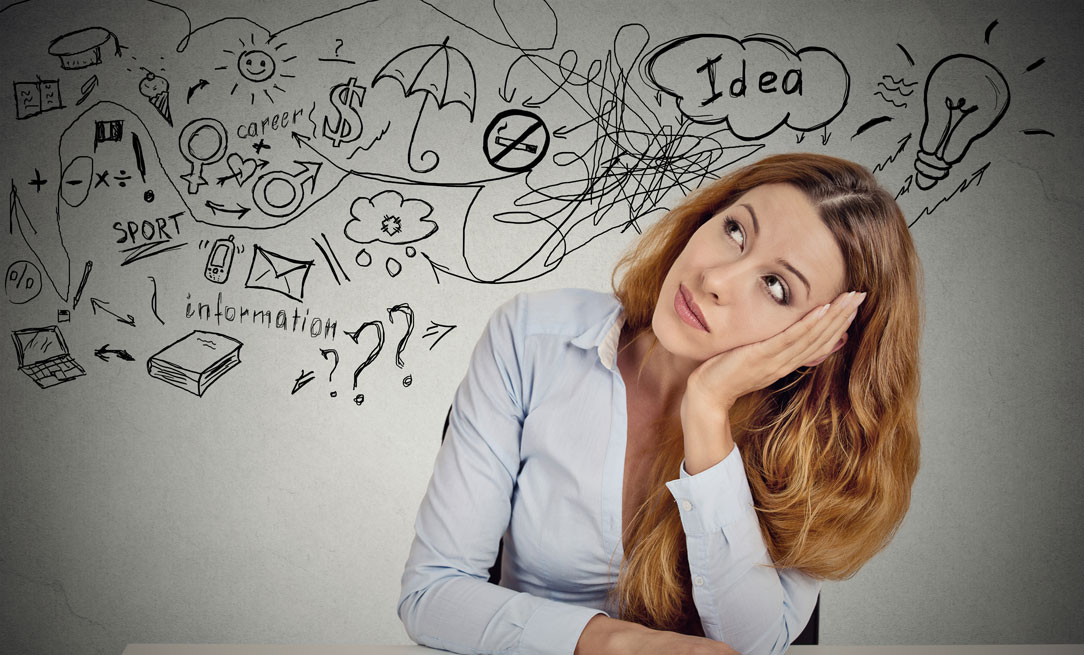 Get clear idea of what you want to do
Are you looking for a job change or do you want the same industry? Are you willing to take the similar position that you were doing before? If you are for a change, do you have the skills you need to be competitive? Can you love the new job you are looking for? Will you end up resigning this role? What kind of workplace are you comfortable with? Do you have a particular interest in some company? Can you get along with the policies there? When you list out those it will be easy to find your desired job offer in Kerala, in that field.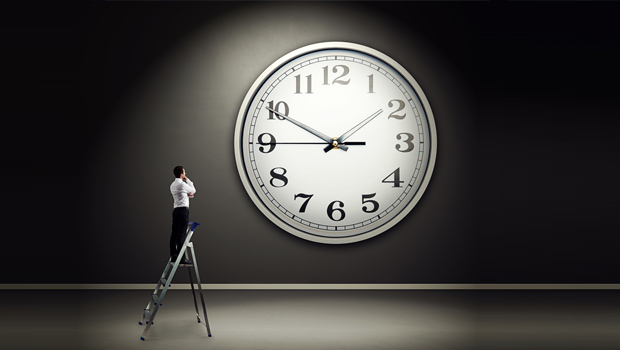 Assess how long it will take
Finding a new job from vacancies in Kerala can take long, it is one of the tricky parts of job searching. You will feel hard to calculate the time that it takes to find your new job. The higher the position, the longer it will take. Make sure you can afford yourself the time spend for knowing more about job market and your particular field of interest. To get you hired quickly the qualifications that you hold must match the jobs for which you are applying.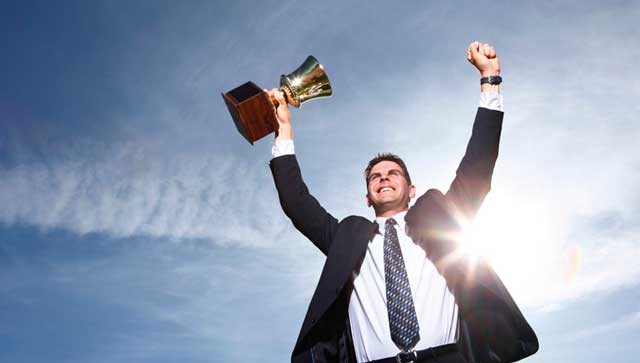 Understand your worth
Find out what you are worthy for, you can see many free salary calculators to see your demand in today's job market. For any person having same educational qualifications and skills, what is the current payscale for a particular job? Know what are the benefits they receive and the scope of growth within that job position. You can also use advanced Kerala job search options on various job sites to find the salary of any job title, select those that matches your estimates and expectations.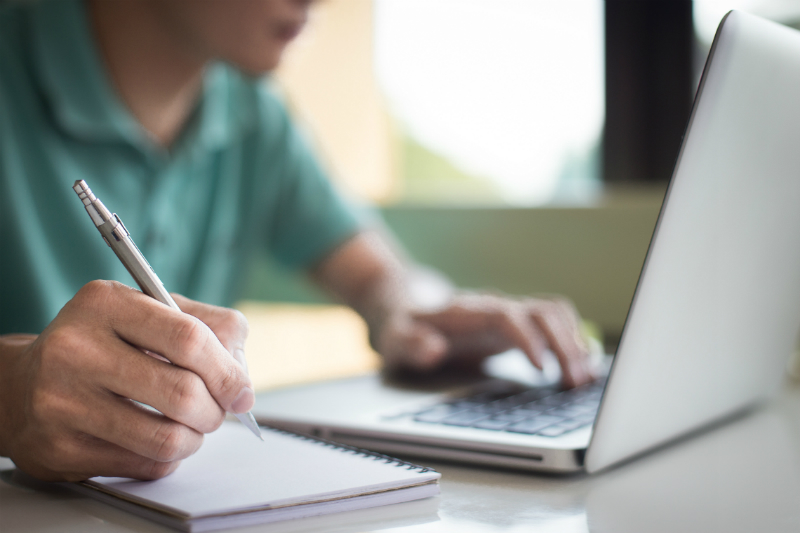 Browse for job Listings
Now you might have got a clear picture of what you want to do and how much you want to make. There are lots of advanced search options to find huge job listings. You can prioritize by job title, education, experience, salary range, location, job position, and more to narrow down the listing to your options. You can find many free job search the internet now and can rely on best job apps in to find your dream job.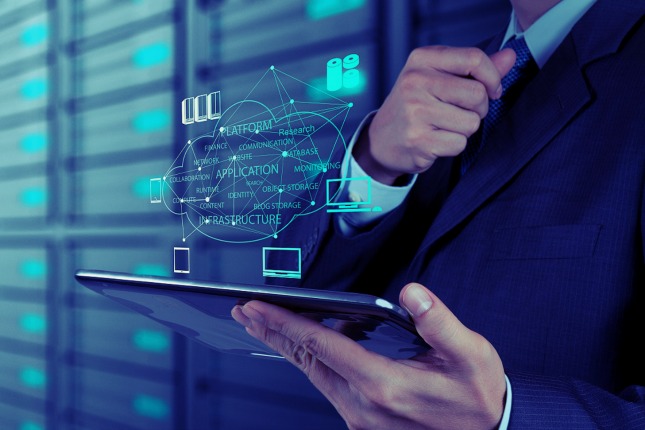 Network as much
Networking is a great tool to research about job market in a broader level, and can even pave way to get yourself hired. You can understand in detail about the various possibilities of different career opportunities, get the inside scoop of you targeted companies and jobs, and also get connected to people who can give a boost to your career. Start building up a robust career network from this moment, the more you network, the more is your chance of getting hired.