You have tough job market out there and you need to be possessed by the top recruiter? In this blog you can have all what your recruiter actually expect from you while you sit in the chair in front of them to get a job. Experience as always prioritized Experience as always prioritized matter which does not neglect other things of a candidate let it be any action or communication, verbal or nonverbal, they are deep into your each and every aspects.
<>Job Finder
If you are an experienced person attending interviews, it would be common to see the panel members being reluctant towards a feedback for your performance. Often candidates end up in wonder on what went wrong from their part. So from the below, you can note on their expectations from you.
1. They don't like it when you are not on time
As the first impression is the best, when they expect you for an interview, they expect you not 'on-time', but 'before on-time'. How serious the reasons may be, but a late entry is always a drop of black ink to your personality.
Calculate the distance and time, make sure you start the journey before peak time on road and provide yourself double the time actually required to the destination. Don't you think it would add some level of confidence and a chance to travel and relax before you take the hot seat? So everything starts from 'planning'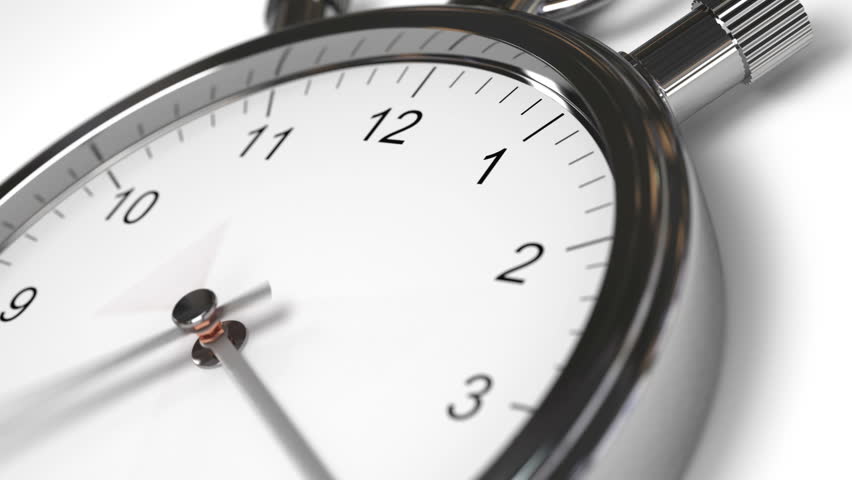 2. Avoid pushing yourself too much to contact them for enquiry
Follow ups are necessary for getting best jobs but don't make it everyday through continuous calls and emails.Recruiter will contact you once they have the news for you. If you have your desire burning in high flame, then make your chance of contacting them the least and indulging into the topics only related to interview and job. Once the queries are satisfied, thank them and don't take your cell intenting for a silly follow up for next few days unless they have a notification for you.
3. They clearly judge your verbal communication
They listen you too close in your verbal communication. If you come across some gutters in your flow, then you try to fill it with "uhmm..", "like.." there you create a degradation in communication. In order to get rid of such a situation, only thing to depend is to have a clear picture about what to speak and when to speak. Try speaking like a professional in your home practice sessions for best career jobs and compose your way of presenting it unique.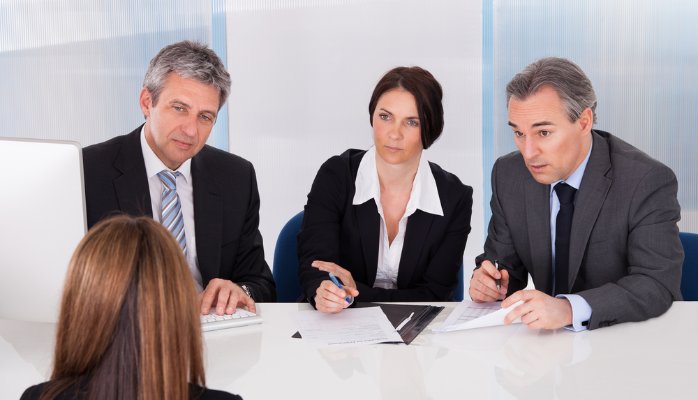 4. They need you to showcase your business communication skills
No matter how casual your recruiter communicate with you, Sometimes it would be their mask in finding out the real 'you' inside you. Therefore bring out your professional businessman in you. Recruiters being casual automatically gives you a temptation to behave casual towards them in return. Remember there are no such rules!. When you sit in front of them your only motive is to recreate yourself the best way you can.
5. How you are dressed up?
Be simple and clean in your first look itself. Don't go for some flashy, trendy or fashionable dress code which the recruiter may remember with a bad impression.
Don't mix your formal appearance with a glossy outfit. There are chances to depend on public transport on the journey to attend the big day. If the weather condition is too unfavourable like if it rains heavily or the sun burns too hot, then don't go for a means of transportation that would affect your clothes. A sweaty or wet appearance only degrades your priority in the list.
6. They prefer candidates with esteemed passion for the role they apply for
Recruiters want you to suit for 'their job' and not 'any job'. While looking for a job be specific about the knowledge on the role you applied for, you convey a sense of clarity about the position and type of work you expect from the company side.

When you speak about your expectations from the company, hang on to please them a little with an impression that you are apt for that job.
7. Honesty matters.
You have a better option and knowingly you create fake script in front of the panel members and eventually the interviewer smells your dishonest, you will end up in regret. Therefore, find a good job is not your thing, convey it in a polite approach seeking their smile even after they understand that you are in a wrong place.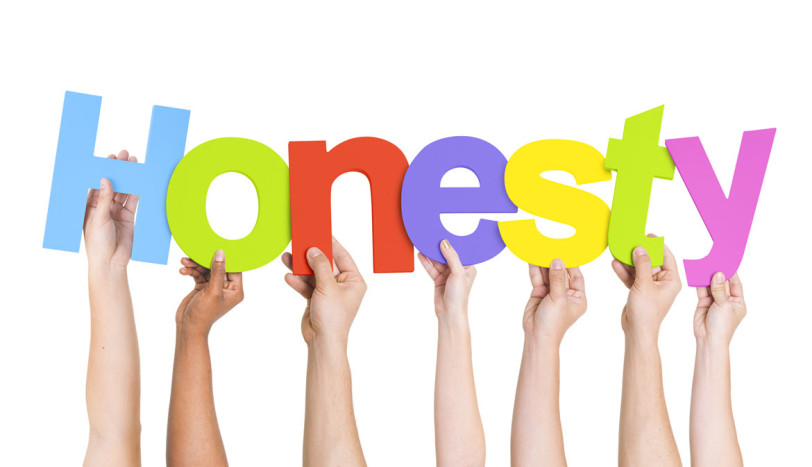 If you know you have a much better option available where you have whole confidence in clearing the interview, why to waste a beautiful day out there for a useless schedule.
8. Always send thanks letter
Personality also lies in the way we act and react. Whether the interview was successful or left no hope, keep in mind to send thanks letter atleast after 1 to 2 days from the interview date.
Thus if the interviewer is in a controversy to choose best between you and one other, this will definitely put your name into the final list, pushing back your competent colleague.