For some, interview can be a big fear while job hunting, where you would blabber and get yourself rejected. For some other, it would be one among the many to attend or like a conversation with a friend than a professional for the job. Sometimes you may meet your interviewer from a coffee shop or a cocktail. May be the recruiter will be of your age or a friend of your friend. In any way, it is always important to stay professional, not only for the interview but throughout your job search. The way you talk, the way you express, the way to show up yourself in the interview, your resume, thank you note, everything should be professional. Nothing should be left unprofessional for the company that you've applied for the job career. It is the key to get into the recruiter's priority and thus the job position. Here's how you can keep it professional when job searching:
<>Job Search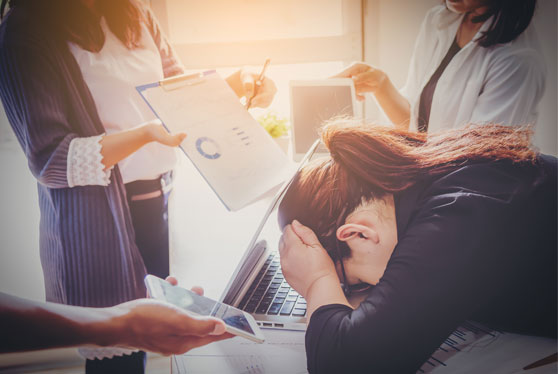 Avoid too much information
Do not share too much information in your resume or while the interview. Don't think of putting in your personal information during the interview, even if your interviewer insist you to do so for new job vacancy. Suppose your are the first to open up a Monday morning interview, and your interviewer complains about a boring weekend or troubling hangover, do not add your's. It is good to sympathize like "Hope you'll feel better soon" than telling him about your weekend. If he insists, don't add too much, reply it with "Yeah, it was good" or so. Don't just open up irrelevant personal information. This is your job interview, where you get selected only if you have the required skill for the job position.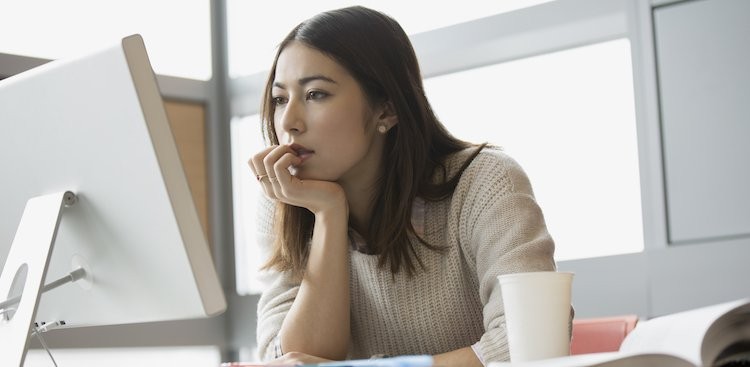 Do not stalk your interviewer Online
You can research about the person who is going to interview you, but stalk him carefully. Do not message him on any social networks or connect with his personal profile on Twitter, Facebook or Instagram. Don't like or comment their personal posts. You can add them to your network on LinkedIn or connect with the company's profile for private job vacancy.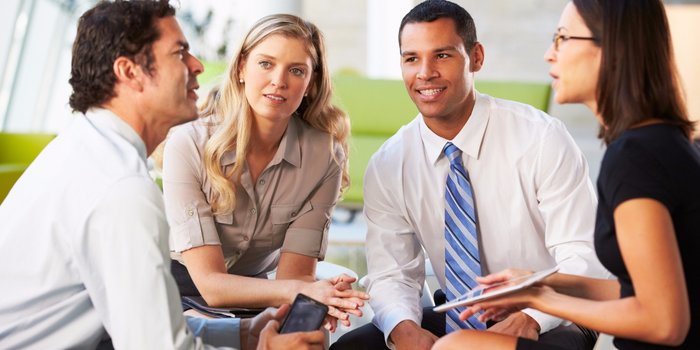 Communicate Properly
Add professionalism to your conversation with your interviewer while in interview or online. Use complete words and not acronyms. Great him with proper wishes, not Gm or Gud mrng, write Good Morning instead. Also don't include smilies or funny comments in your first conversation, do it pleasantly to get a job.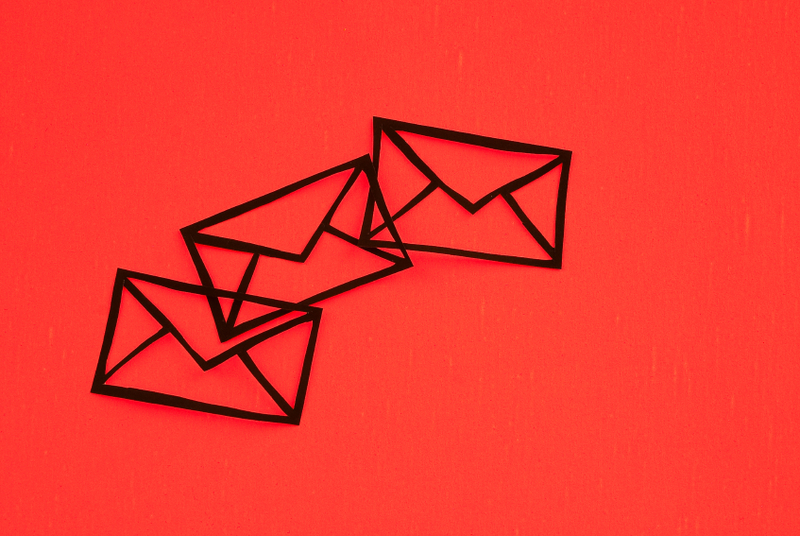 Compose emails Professionally
Your emails should not be a casual one when its connected to your job. Even if the person at the other end is frank and friendly, you are the one to stick on to professionalism. Do not start your email with Hey, instead add Hello.
Be careful on Personal Rapport
Developing a personal rapport is important to mark you by the potential employee or the boss. But be very careful about this, do it professionally for job placement. Create personal conversations about company or job oriented topics, don't get personal. It is good if the interviewer has a good impression on you in person, it gives you a greater probability to get into the job. Most importantly, avoid the three Ps: politics, poking fun and profanity.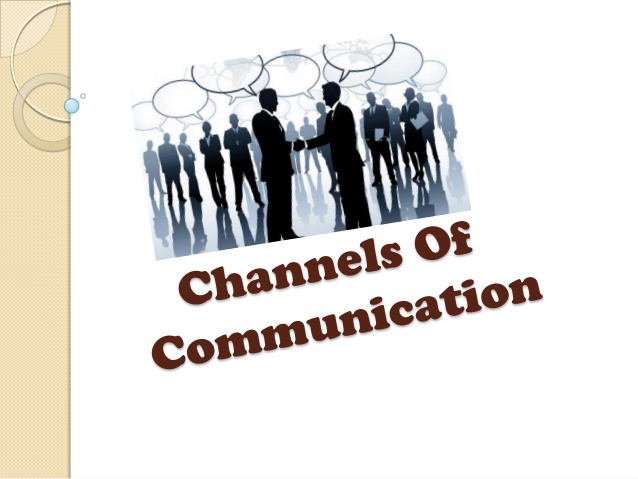 Use proper channel for Communication
Contact your potential employer through the channel they tell you. If they have told you to not call, then don't call. If you are told not to come in and drop off your resume, don't do it for latest job openings.  Even if you have got their email address, personal number, social media presence, etc, be very careful about the boundaries. If they have limited the channels, then don't go for them.