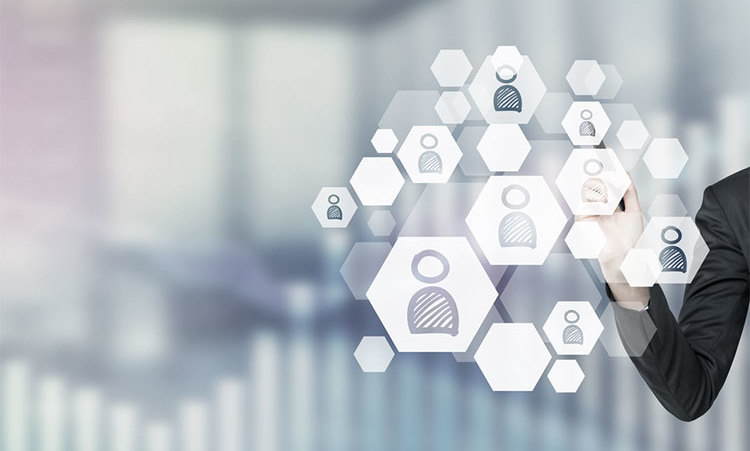 You cannot leave employer branding aside, but manage it actively and effectively. As an employer you should be constantly polishing your employer brand by investing new strategies in order to remain competitive in the market. To attract a talented candidate for job vacancies in Kerala, it is important to establish, maintain, and nurture a strong employer brand. Today's skilled employee has an abundance of options, with bigger salaries and bonuses, flexible work, and free lunches are all obvious ways to attract talented candidates which is not always practical. So, to enjoy the wealth of qualified applicants, all organizations have to consider the many ways to improve employer brand.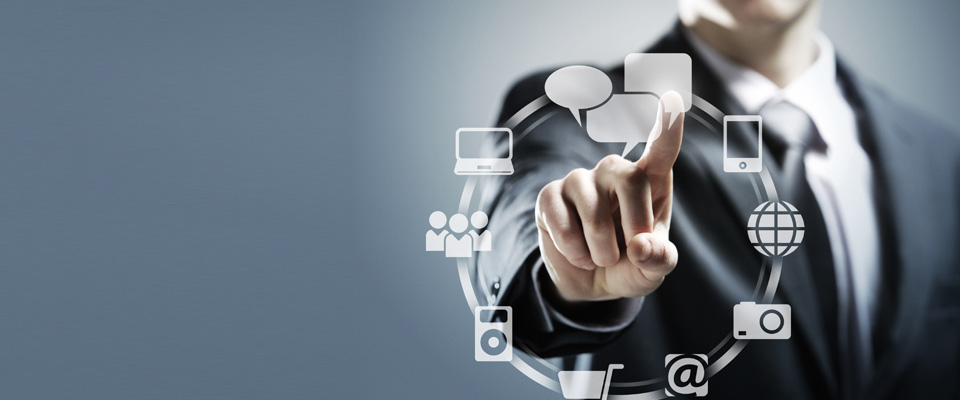 The Role of Social Media
Just like the employers look into the social media profiles of their applicants, those candidates will also check out the company's social media profile before they even submit their application for jobs in Kerala. So, it is a prime opportunity to gain or lose applications into the company. It is not important which channel you choose or how many followers you have, but the channels should represent the type of work environment that can attract your ideal candidate. For private job vacancies in Kerala, you can post employee testimonials, CSR initiatives, footage of team building exercises or simply publishing accomplishments in any small way conveys potential candidates that you are an employer who values your employees.
Make Clear your Message
Candidates should clearly understand what to expect from you as an employee, so make an authentic message and clear tone of voice for your brand. Align your brand voice at every touch point and convey your message on your career website using video content, assessment platforms, advertising, and one-on-one conversations with the recruitment team. To attract candidates for latest jobs in Kerala, present a close-knit picture of the organization highlighting its differentiators and human elements of your brand, that is an inevitable ingredient for employee value proposition.
Target on Employee Experience
Create a home away from home at your office for employers. They should feel close to your company, and their work as duty towards their own organization. The experience of an employee at your company is what mostly make up your brand. If he is not happy with your firm, it is a black mark in the public.
Also, in many cases your official website is the first interaction with the candidate for a potential hire. The website should be faster loading, full of exciting experience to impress every visitor to your site. Making a negative impression can lose potential candidates right off the bat.
Respect those who did not get in
You may not be able to hire all the applictoday, but can give them an experience that encourage them to reapply in future. A polite email thanking them for their time can be a great inspiration for them. For graduate job vacancies in Kerala, you can also assure them that their information has been filed and that if any opportunity arises will be notified. This can give the candidate a sense of closure, opposing their cold shoulder. So, maintain a courteous and professional interaction to increase your future candidate pool.
Take Real Care on CSR
Now-a-days employees are more into being in the world than the size of their paycheck. A larger proportion are willing to take a pay cut to work in a socially responsible company, and they are more than happy to promote CSR activities on social media. For current job vacancies in Kerala, young candidates are keen in working for corporates that are socially responsible when considering employers. In addition, providing your employees to give back is sure to inevitably lead positive social media interactions, that can go a long way for improving the employer brand of the organization.
<>Job Sites in Kerala