There are many things to consider before jumping into any job offers in Kerala. After spending days mulling over making up the best resumes, mentally articulating each interview answer, and weeks waiting for response, this is the moment you have been waiting for- the job offer for the vacancies in Kerala. Do not just say yes out of excitement, evaluate every aspects of the job to make it fit for you. There are lot more to think than the salary, of course it is important but there are other deciding factors in accepting your job offer, like the employee benefits, perks and other non-tangible things that makes up a good job offer. Give some time to decide for yourself and make sure the job cannot annoy you in the long run. You shouldn't regret your decision after a few months down the road. So, when you are offered a job, just slow down and consider the following factors to make sure you are 100% right in your decision.
<>latest jobs in kerala
Get clear information about your compensation packages
If you are offered a startup job or MBA jobs in Kerala, it might include profit sharing. If it is not specified what it mean, when would it start or how is it paid, ask your employer to clarify this. There would be many additional benefits including cash value for marketing or bank jobs in Kerala, that are added to the total proposed salary but wouldn't actually show up in your paycheck. These may confuse you at the beginning which you gloss over assuming to figure out everything later. After joining, when not spelled out in solid terms can work against you when your expectations aren't met.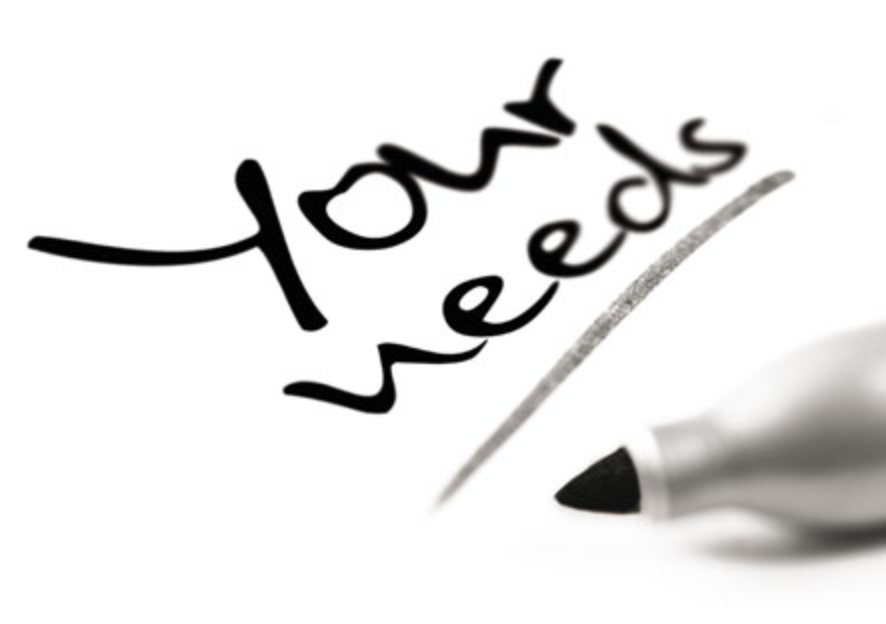 Do the benefits offered fit your needs?
Ask for more information if you have not seem the details of the benefits package offered by the company for private jobs in Kerala. Some may provide you the entire information detailing all the additional payments, deductibles, its conditions and so on, but some others won't, before signing the offer letter. Also, check whether those benefits fit your needs. Getting all your information beforehand can make sure you get what you need, like full coverage for your spouse or children or purchase your health insurance, EMI facility for a new house or vehicle, etc.
Travelling to the Workplace
At the first time you visit the place for your interview, travelling may seem easy. But for regular days up and down travelling can make you tedious. Either you commute, or take a bus or train, or take your own vehicle, travelling for long hours before and after your hectic job can exhaust you, it is really terrible. Also, if the route to your office involves too many traffic signals, you can be late to work for many days. All these can end up leaving your job for a new one. So, before you say yes, make sure it will not affect your daily routine.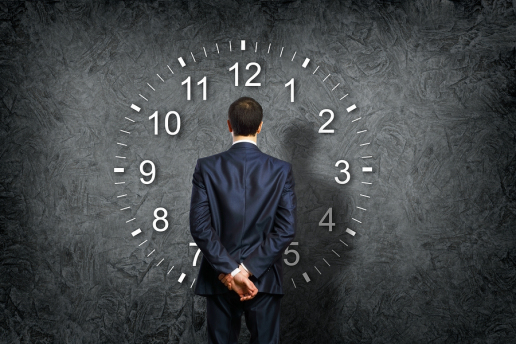 Is this the right time?
Make sure that it is the right time for you to begin a new job. You may be offered the job by an eager employer who needs you on board as soon as possible, but its you who need to decide. Take your time to settle yourself for a new job, whether you are in a perfect state to kick start one. Consider your family, the travelling, if it needed relocation, your stay, any medical reasons, and so on while getting into . If you jump into your new job without any of these consideration, you may end up in a terrific state. For example, if you are given a job that requires you to move across state, you will need to search for new apartments and also if your family is also moving along with you, your kids may need to change their schools accordingly. So, figure out what is truly realistic for you, and take it into action.