Being an adult with the freedom for your age, you have your complete control of your work you do, having an awkward Boss bullying you, quite often that you may regret, choosing that particular organisation to work on. In most of the cases you might not understand it is happening or not. But still your organisation and your boss might be giving you more than what you can. So switch on this blog and see some tips on how to understand weather you are getting bullied in fresher jobs or not ?
<>New Job Vacancy
And employees stays in health in accordance with strategies that the organisation uses to deal with them. In the long run, it would affect all the mental and physical ability of the employee. Moreover bullying causes stress and anxiety which leads to situation, an employee has to compromise the work he/she is assigned to do. The reasons for bullying varies from a colleague purposefully stealing your innovative ideas to gain what you deserve, to a boss who concentrates his desire to gain profit out of making you work with all the stress that he can impose upon you.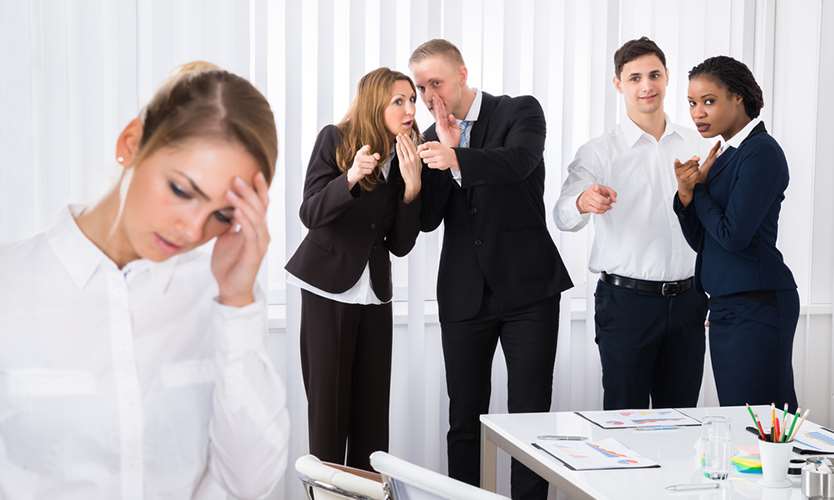 In a workplace, what is Bullying?
In every work places assigned with your manager have the whole right in questioning your work. It's quite often that you have disagreement with what he says. But things get worse when the situation changes from questioning your imperfections to questioning you unnecessarily keeping the same pattern everyday for every work always seems persistently unreasonable. This is your time to ask yourself checking whether it's crossed the line into bullying. In some cases bullying and harassment are frequently lumped together, the same time this both seem to have the same meaning in common. Harassment is defined as unwanted conduct affecting the dignity of man and woman in the workplace. It may be somewhat related to age, sex rice, disability, religion, sexual orientation, nationality or any characteristics. At the same time bullying is generally define task and offensive, intimidating humiliating, rude behaviour, and it might be related to the abuse of the power also. But definitely in best job career the bullying in workplace is all about power. Bullying attack maybe of several ways. Maybe of personal power, reputational influence, or by organisational status.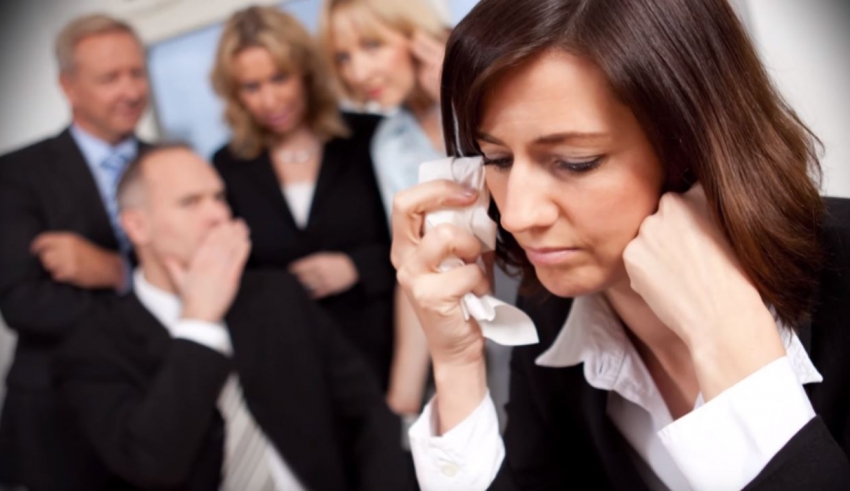 Bullying, how to identify?
It is quite hard to identify, as it might not be a face to face dramatic approach. Get me also happen with written document or written Communications, I also it might come through emails and social media messages where you spend your time for your recreation for your social life. The feelings that come to the mind of each employee will not be the same for everyone when he or she gets insulted. Some may become frightened, some get demotivated, while some others get angry and feel anxious and humiliated. After all this is the start of an insecurity in their jobs further leading towards state of mind, thinking this job is not for me, Leading to resignation.
Officers tend to be a political Arena, what different people melt with their personalities generations, and ideas. Here are some signs of bullying why you should raise your Red flag against it: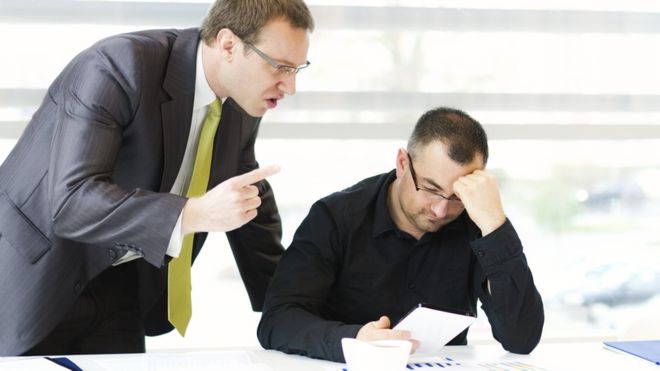 1.constant criticism
Your boss might ignore good that you have done at the present, raising all your mistakes from your file that contains all your historical mistakes which they are delighted to refer more than what you have did accurate.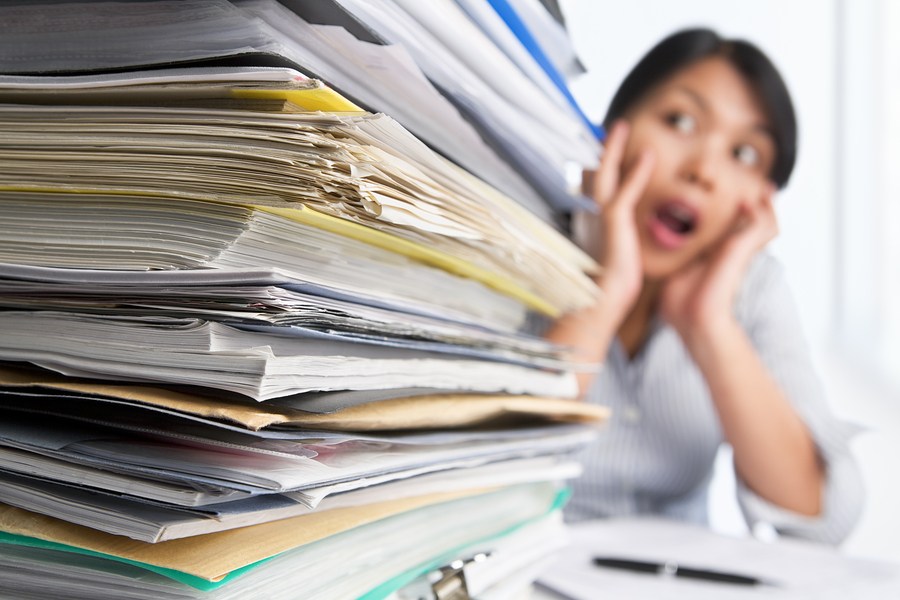 2.Impossible workload
You know your ability, you know what you can do. similarly giving a lot of deliberate over working hours will make you fail in your project.
3.Different standards
When you and your colleague is treated differently in different standards at your workplace where your colleague does the same project as you do, you have to restore that Red flag definitely at this point of situation.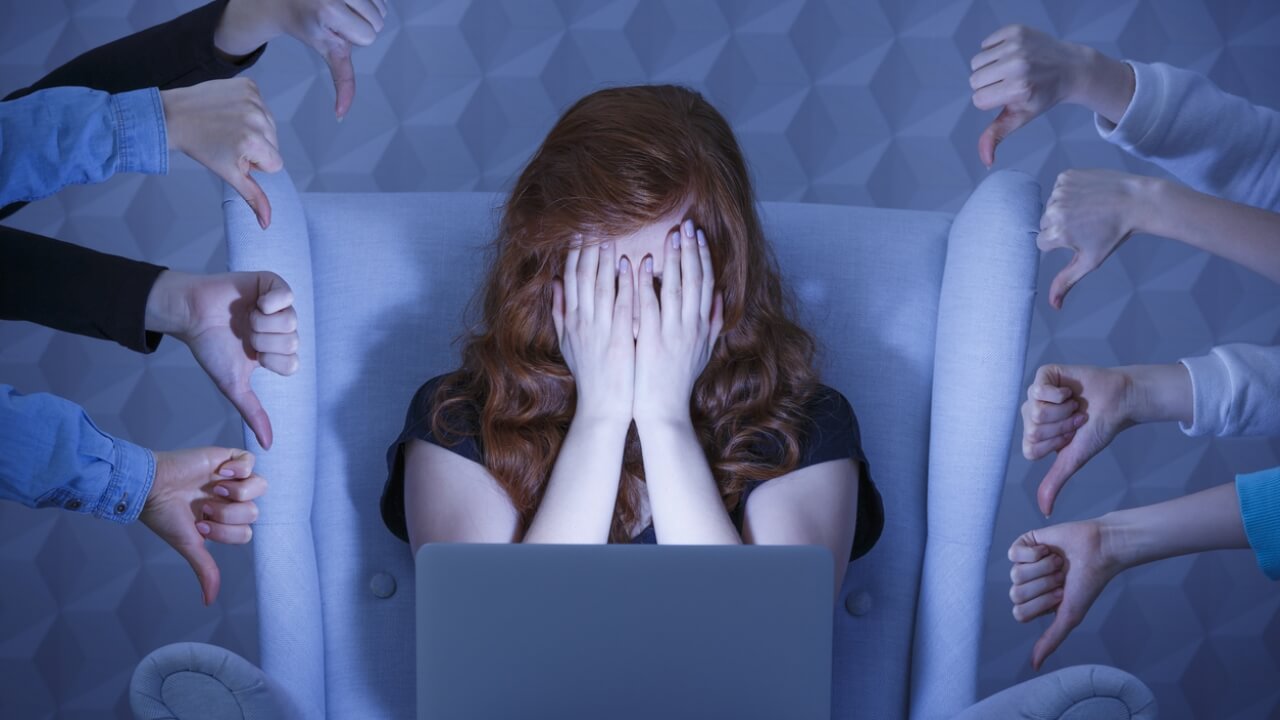 4.Social alienation
If you are not invited to a lunch , maybe a dinner, an after work drink, if you have the station that you are being purposefully ignored baseless reasons, someone trying to make you feel intentionally excluded is awkward.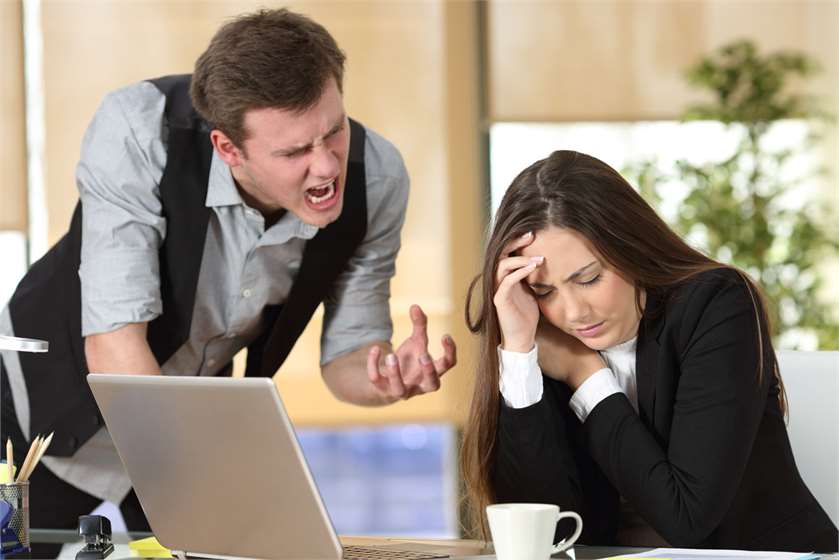 5. Verbal abuse
Your workplace has a specific standard in using the language. Shouting and yelling for any cause , being totally unprofessional, especially if it happens regularly upon some particular people.
6. Micromanagement
You need to get only the required supervision and make sure that you are not into the extreme micromanagement, creating daily Paranoia which is certainly useless
7. Removing responsibilities and blocking your promotion
While you have all the required eligibility to undertake certain responsibilities, where you are banned to take them just because of an uncertain reason that you feel completely fabricated show block your future promotions based on that you lack the basic management skills to tackle situation.
8. Withholding informations
When you are blocked from gaining the information which are relevant for you, when you are provided with false information about the work that you have to do on the particular day for which is important for your role in the company.
How to deal with bullies at work ?
The best way to resolve that matters in job career is trying informal ways.

Stand up yourself at the time in IT job when you realise that it's the time to race against your management. It's always better to understand it beforehand as there is no use on blaming afterwards

Always realise that there is no second chance.