The online practice of aptitude tests :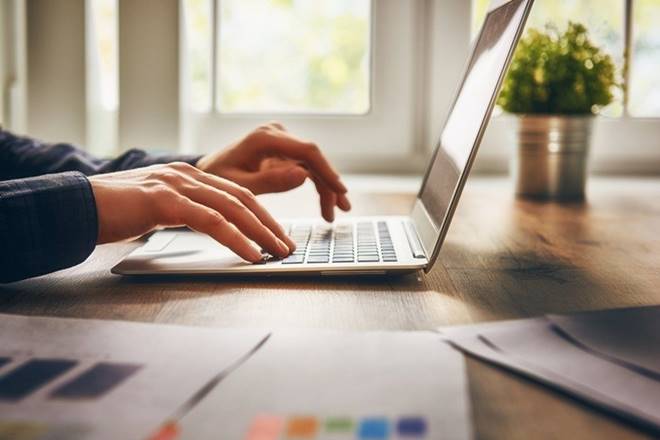 Nowadays all sorts of exam models, mock tests, and job aptitude tests are available in all fields which makes you easy to practice online exam sitting in your own computer. Attempting of more questions will bring ease to your exam.
<>Online Testing Jobs
Get all the right tools :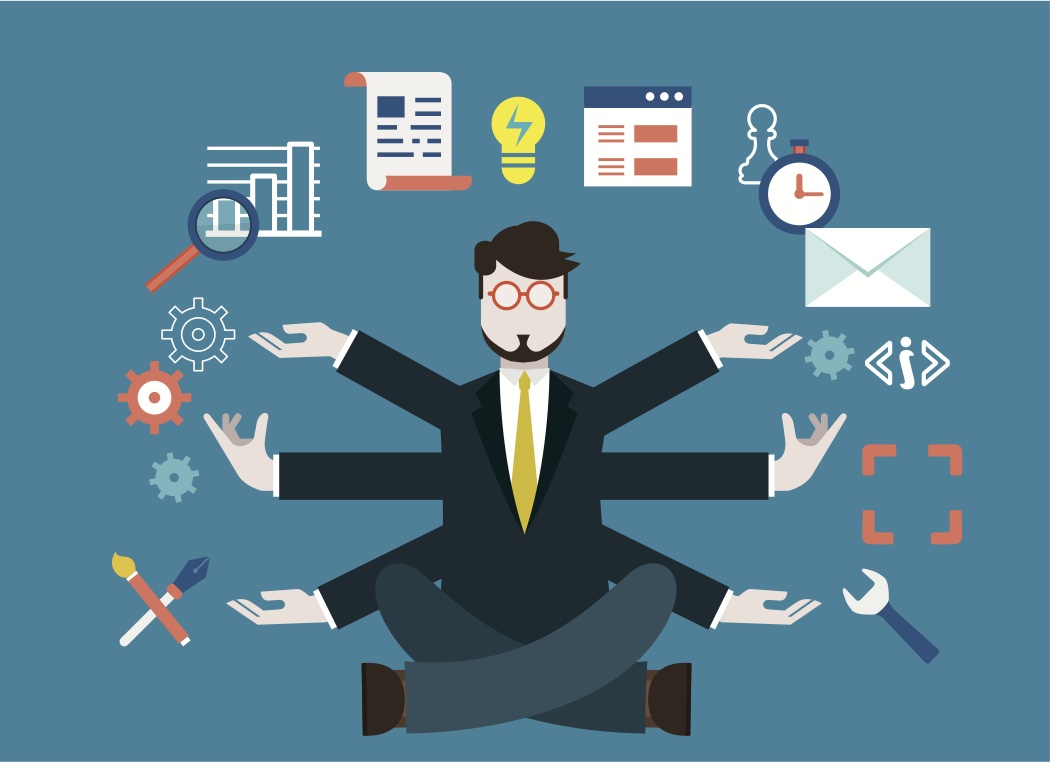 Even for practising or studying make sure you are using good calculators, rough papers, a few pens and a watch for time management. When you get used with all these essential things it will really help you when it comes to your real assessment.
Practice as many aptitude tests as you can :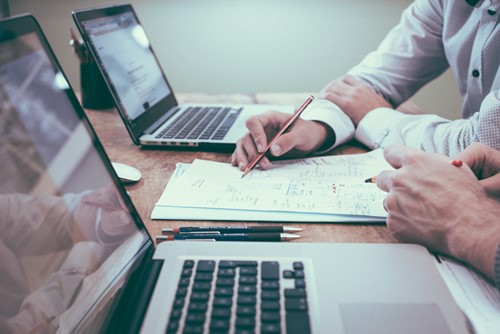 Before going for the real assessment practice as many aptitude tests as you can. Attempting more questions will bring you more confidence and also you will be familiar with more sort of questions. This will enable you to find the best jobs.
Get information from the accessor on the type of tests you will be sitting :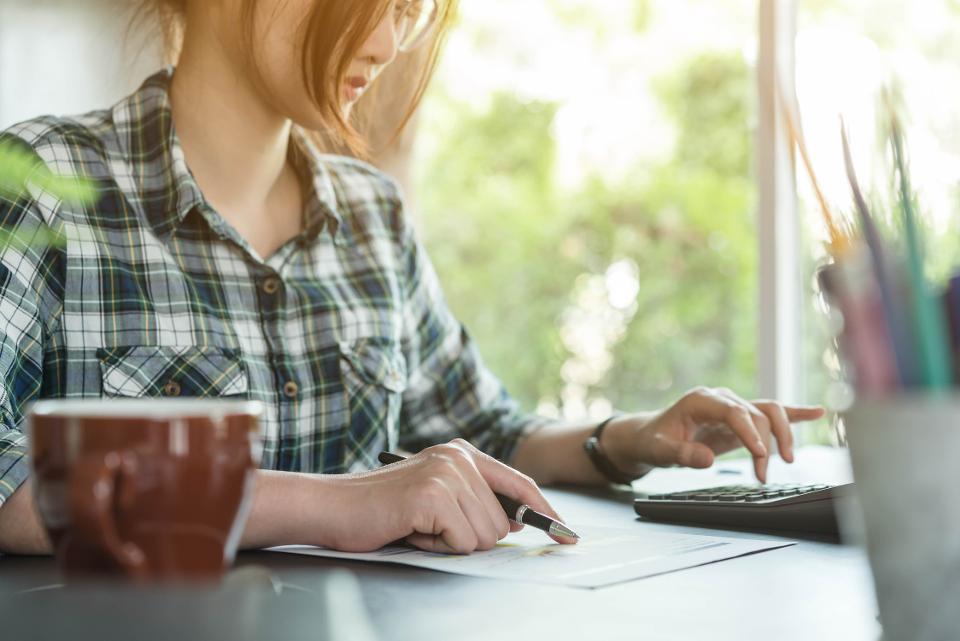 These days aptitude tests are also held at home by many job hiring agencies. So you have the right to ask your accessor about the type of the examination you are expected to sit, where you will have to sit, and also how long will last.
Make sure you are in a comfortable environment :
When practicing your aptitude tests make sure you are in a comfortable environment. Don't attend a test in a hurry, or just before going out, because all types of aptitude test require your full attention whether you are practicing or attending the real assessment.
Take the practice test offered by the officer :

 
If possible try to practice the test offered by the accessor. Before sitting for aptitude tests you may go through several work examples, it might provide you the flavor of the similar type of questions you'll be given.
Never get a friend to sit your aptitude test :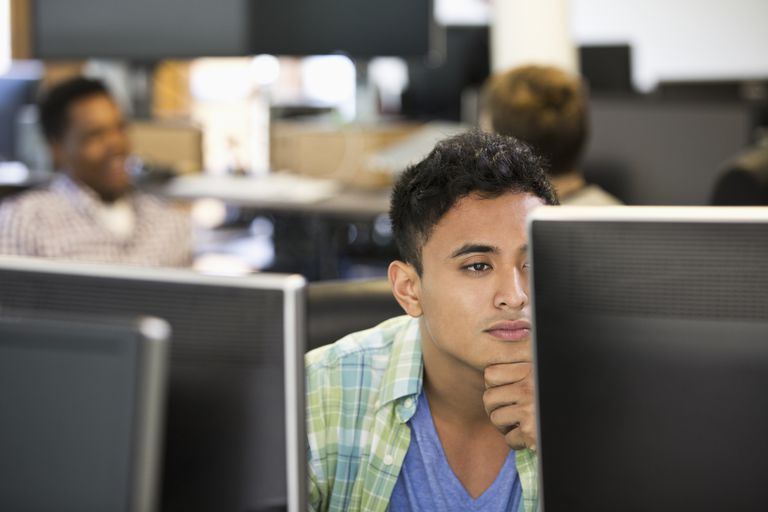 For a better job career never ask a friend to sit your aptitude test for you. A try with an intelligent friend may go for aptitude tests, but it will never work with an interviewer. You cannot ask your friend to replace your position for an interview. So don't cheat the system. Exams are only for your benefits, develop your skills to the required standard to the job you are applied for without doing malpractices.
Before sitting your assessment the guidance provided to you. Get a clear view of your total time and have a rough idea of how long you can stick on one question.
Don't get glued on a question :
Don't let the clock move on, run down if you got puzzled. The next question may be much easier and you might pick up more marks in it by moving ahead which help you to find a good job.
Flag off a question if you think it will really take a long time and come back only if it is possible. Coming back to time-consuming questions is a better option other than sticking with it.
The score of aptitude test will be a mix up of your speed and accuracy. Finishing all questions by random guessing is not mandatory. Questions should be attended carefully and quickly as fast as you can. Practicing more questions will mold you with enough speed.
Get familiarized with graph/pie chart/table :
Before getting into the question get yourself familiarized with a pie chart, table, table. Labeling on the axis and the title will give you an idea of what information you are provided.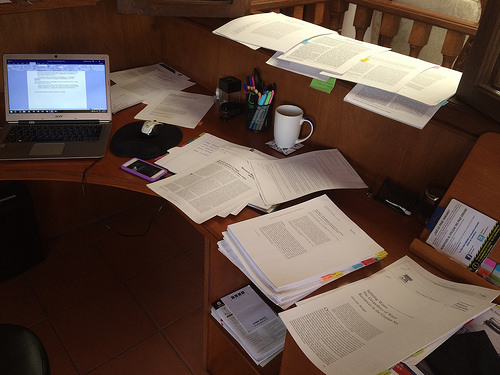 You must get used to working on paper. A piece of paper can help a lot in the calculation, in fact, papers are the quickest way of doing calculations. Don't cram your works into the corner, leave enough space for yourself.
Seek assessor's feedback :
Based on your performance, request a feedback from your assessor. This will help you to find out the questions you got right and where you could improve to get a job.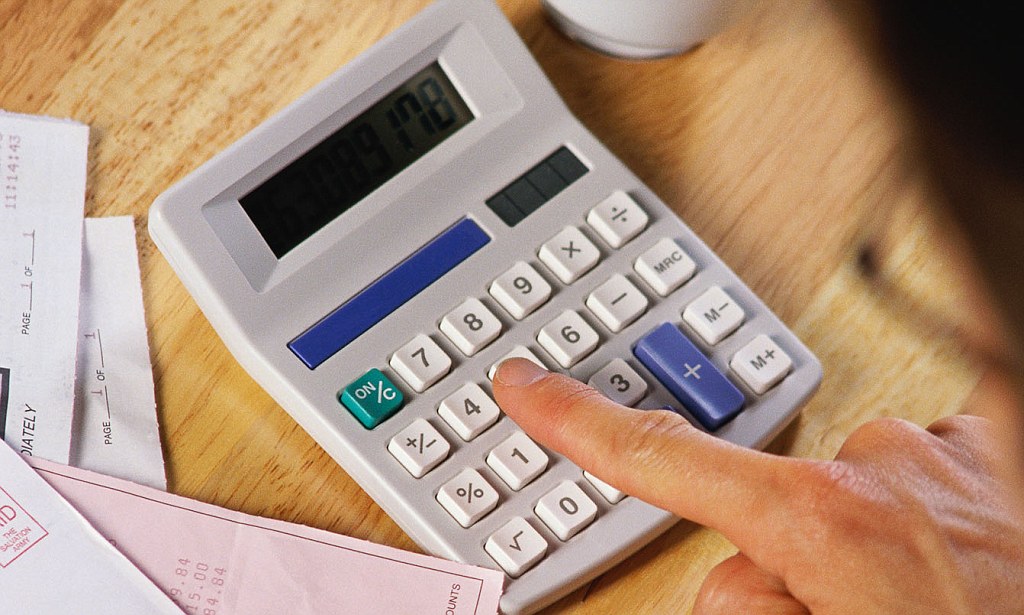 Don't use your mobile phone or small calculator while practicing. Make sure you are using the same calculator that you choose for the real assessment, and be familiar with all the necessary buttons. The faster you are with your calculator the greater you will score.