In this competitive and tough job market it is rarely possible to guess how long will it take to find your seat for job vacancies in Kerala. With the passing time and mounting up rejections I'm sure that you'll get disheartened. Hunting down your favorite job will be stressful, frustrating, time consuming, but yet hopefully rewarding. This is the time you need to motivate yourself and add in more hard work than before. Persistence is one of the main attributes of a successful job seeker. We'll now see some tips to make yourself positive while job hunt:
<>Job Placement

Specify Your To-Do List
After continuous applications and rejections your motivation level will be low and the general job searching tasks like 'networking' and 'redo resumes' may seem overwhelming. The best way to instantly make your job search in Kerala more manageable is to prepare or re-work your to-do list. Try to include smaller, more specific tasks. For example, make a goal to reach out a minimum of two direct contacts one day and two referrals the next day that can aid in your interviews. An effective to-do can help you reach the broader goal of expanding your work over time. Instead of applying in bulk, put a weekly quota of two to three jobs for vacancies in Kerala. This will allow you to focus your attention on crafting the best job application every week. To-do list helps you see everything right in front of you and its order. This can help you keep up to date with job application deadlines and make your free job search organised so that nothing important is missed.
Get Inspired by Your Career Role Models
Looking up to your career role models is a great way to stay motivated. While your job search reading description after description that includes five to seven years of experience in the field is hard to remember the truth in their career paths. They are all rarely linear. It is a fact that most successful people have made loops, jumps, and some skids to get them where they are at present. Step away from the job boards and search for people who have your dream job or job position at your favourite company if you are planning to be placed in job vacancies in Kerala for freshers. Look at the steps they have taken to reach there. Reach out to a few of these people and ask them to share a bit about how they got to where they are and their advice can be incredibly helpful.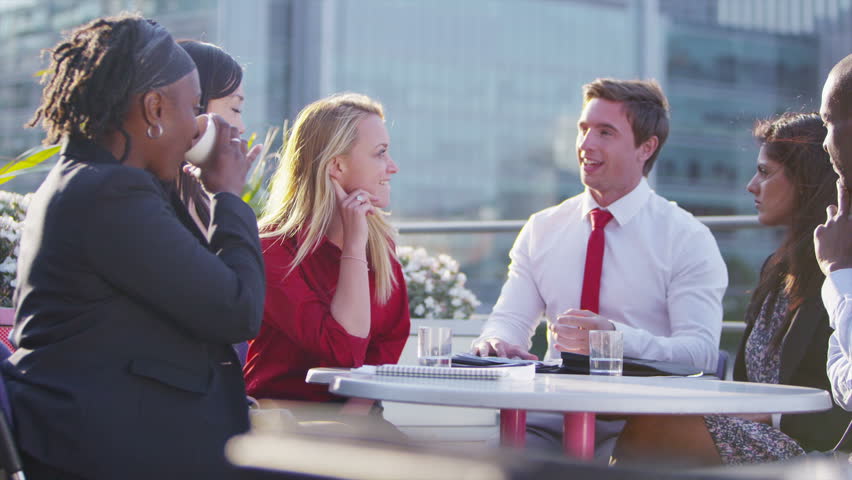 Ask for Constructive Criticism from Your Supporters
If you ask, your biggest fans can be your most helpful critics. People, like your supportive former co-worker, professor who believes in you, and your best friend, all know your full potential and how you can improve for private job vacancies in Kerala. If you feel getting nowhere after all the hard work, ask them for constructive criticism. Identify the part you are struggling with, may it be your resume format or style of interviewing, ask for advice from appropriate person, for example, your professor who always pushed you to do your public speaking. Their knowledge of your strengths and weaknesses can provide you honest, specialized advice which you can put into practice effectively than the tips you are reading anywhere.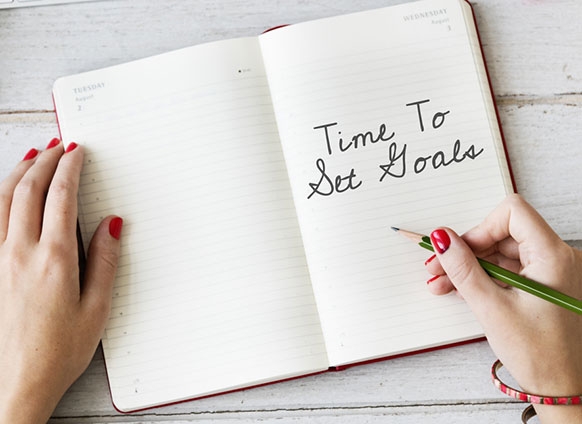 Put Your Goals in Paper
You may have come across the question " Where do you see yourself in 10 years?" many times but have you ever listed out your goals? Right now, when you are in a pit is the right time to answer or list this. Reserve time to prepare a list of all your dreams, may it be big or small. Putting all your goals on paper will force you to mark down what you want to achieve it or motivate to atleast reach any of your goal. When you see things on paper, it will get you excited to check things off and can even find ways to widen your search. Also, writing down your dreams can throw you some ideas on how to tie them together.
Take Free Time
You need a day off from all these activities once in a week. Doing job search and preparing it every day can make yourself tired, It will burn you out. You may find yourself losing sight off the main objectives and looking for jobs just to find jobs, even not of your taste. Get a day off from resumes, cover letters, and interview questions is sure to help you refocus your goals. Rejuvenate on your day off, do what you love, enjoy the time being you.