Whether you are looking for a fastest way into computer field or simply want to know more about a technology career in computer information system management, you can find it with a single click on the job seeking websites. Now you have wide range of facilities to choose your career. Computer technology is evolving day by day than ever before and the demand for computer professionals with the right qualifications that are also remains high. The detailed study about the career opportunities, earning potential, job outlooks, career training requirements  helps us to choose the best choice.
<>Career Job Opportunity
If  you are delivering desk support tasks or any other common jobs by using conventional methods, there is a variety of job options that are available to anyone hoping to  move into the computer industry or IT field. The detailed job descriptions and wide opportunities will show you what you need to move into this vibrant and unique industry.
The list of jobs include : Mainly discussing about Computer Network Architect, Computer Programmer, Web Developer.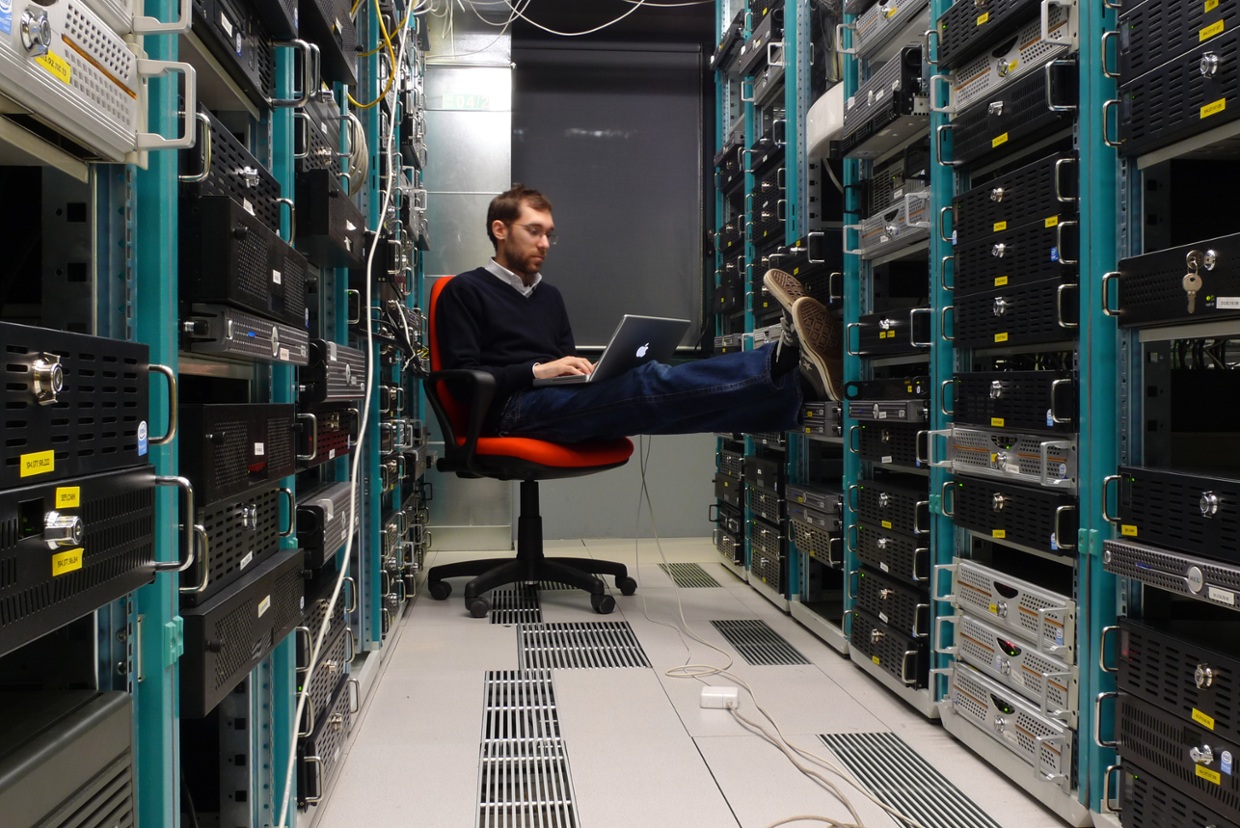 Job Title :   Computer Network Architect
Job Description :  This job profile involves building and maintaining complex computer data networks, which includes Wide Area Networks (WANs), Local Area Networks (LANs) and Intranets. Designing and building of computer networks enables a perfect communication between the computer systems for efficient performance. The networks can make a small connection between two buildings or two rooms and leads to a multinational series of globally distributed communication systems. To become a computer network architect usually requires a bachelor's degree in computer science, information systems, engineering or any other related field. The  latest economical studies says that the computer network architecture profession is growing at a rate of 6 percent from 2016 to 2026 and it may result 10,400 new job vacancies for network architects. The majority of the companies expanding their IT networks, they will always rely on these professionals to build new networks and upgrade the existing one's. The wide availability cloud computing is also expected to drive the need for more computer network architects. Latest job vacancies in this field offers high salary and other beneficiary arrangements for the employees.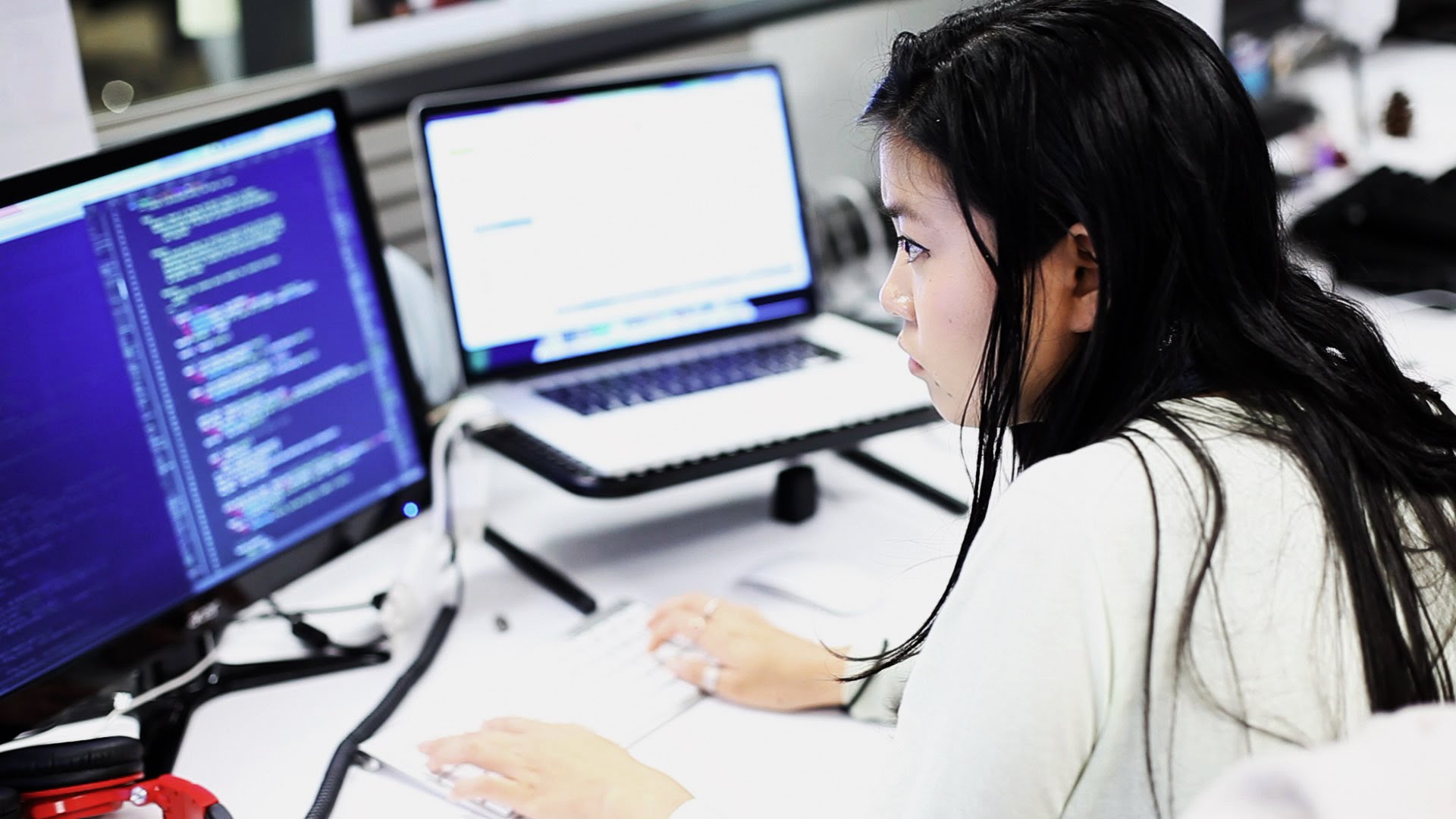 Job Title : Computer Programmer
Job Description : Computer programmers has main role in developing codes and creating software programs, which provides proper instructions for computers in processing information and performing specific tasks. A programmer is a person who creates a computer software through coding and other developing processes. A computer programmer must be multi-skilled in different areas, which helps to produce  desired output through proper procedures. The codes are mainly designed for software applications and operating systems. Here the programmer primarily writes the source code that converts the design into a set of instructions that a computer can follow. The applications and platforms for programming are written in a variety of languages such as C++ or Python. If the programmers learn to speak these languages then they can easily create programs that allows surfing and searching more easily.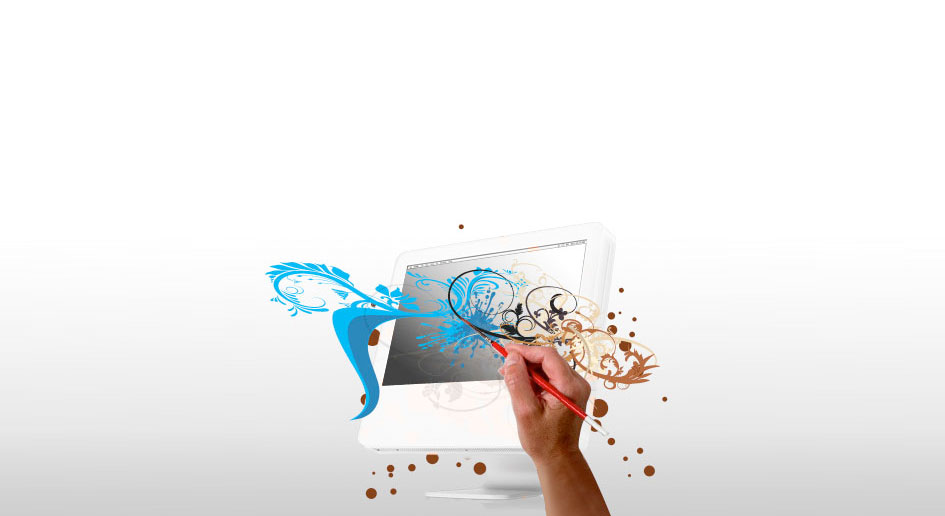 Job Title : Web Developer
Job Description : A web developer is responsible for  designing and modifying websites according to the client specifications. They always focuses on creating visually appealing websites with a user-friendly design and clear navigation. The main duties of a web developer is involved with  building and maintaining websites and web applications. In a computer firm there may be a group of web developers, they use their brain in developing and coding of new products and applications. A large number of developers are working in various type of organizations, which includes large corporate companies, government institutions and medium-sized companies and also freelancers. They can handle both server-side and front-end logic. It is concerned with implementing all the visual elements that the users visit and use in a web application. The salary of web developers vary depending on the nature of work, level of seniority and performance scale.
This type of employment opportunities will help you to find best career jobs by considering your academic qualifications and other specific skills.